PACT Act Town Hall in Macon on Wednesday to help qualifying veterans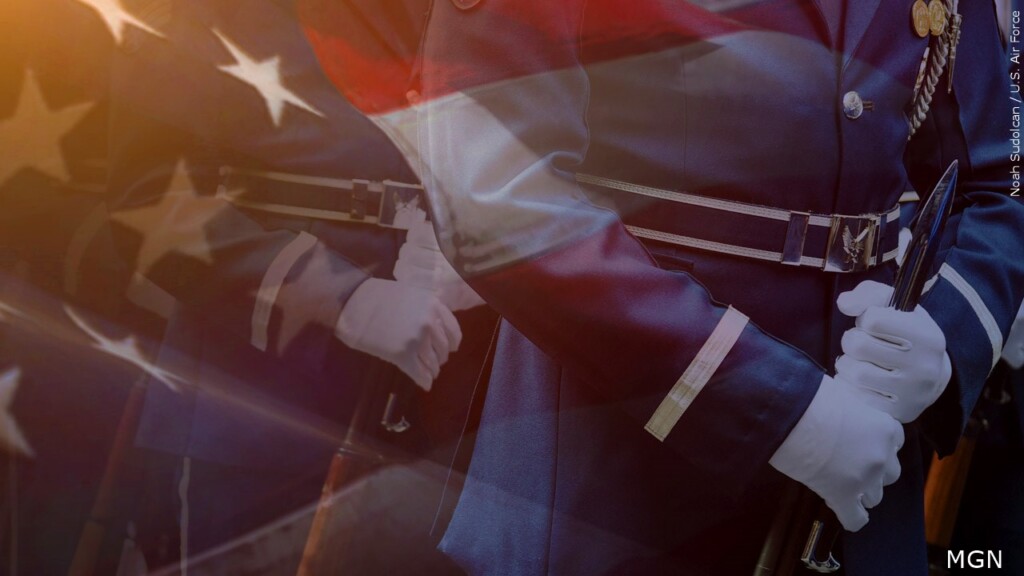 MACON, Georgia (41NBC/WMGT) — A PACT Act Town Hall Meeting is being held in Macon today to help Veterans.
The PACT Act is new legislation that provides a large list of presumed disabilities for veterans that served in specific locations during their time in uniform. Dublin VAMC Director Manuel M. Davila is hosting a Town Hall for this new legislation at the Joseph N. Neel American Legion Post 3 located at 5530 Thomaston Road in Macon this afternoon to give a presentation and hold a question and answer session. The Town Hall is set to start at 2 p.m. and end at 6 p.m.
Veterans Benefits Administration teammates will also be holding a disability compensation claims clinic during the Town Hall, where veterans will not only have an opportunity to find out if they qualify for benefits under the PACT Act– but also file a claim with a VBA representative on site.