Leadership Macon to bring outdoor classroom to national historical park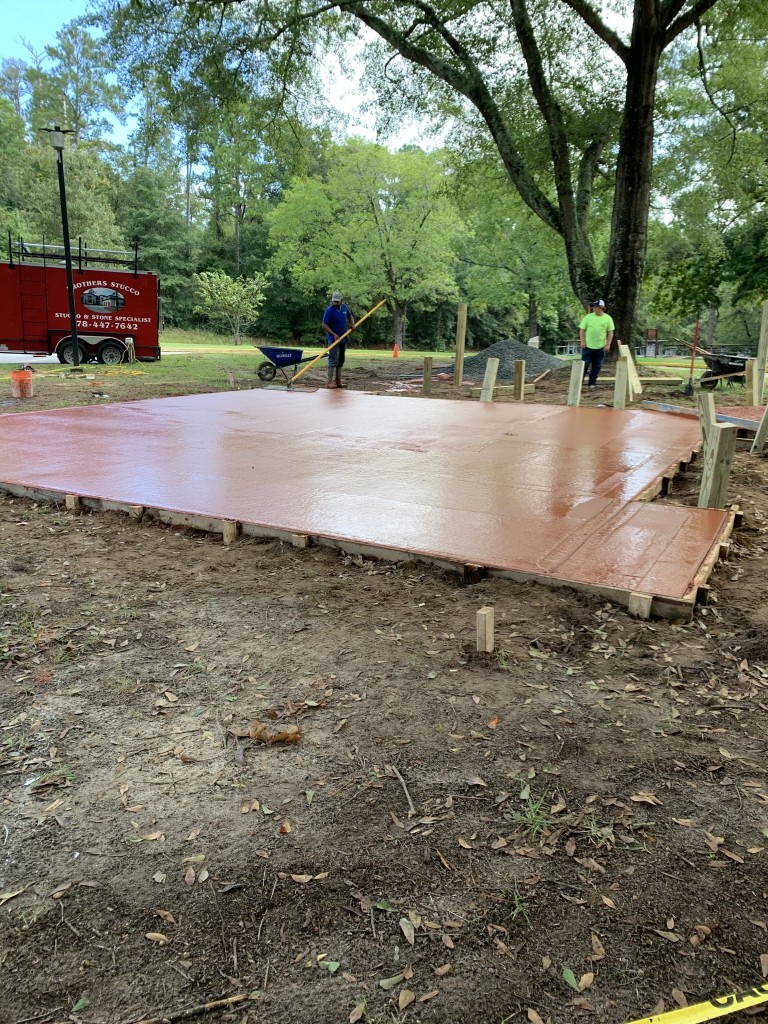 MACON, Georgia (41NBC/WMGT) — Although school has become virtual for some students in Middle Georgia, two groups plan to make learning more environmental.
Leadership Macon, Class of 2019 along with the Ocmulgee National Monument Association are underway with an outdoor project for the Ocmulgee Mounds National Park.
Last year, the 2019 class raised more than $115,000 toward the project that includes:
building an outdoor classroom
rebuilding the Woodland House destroyed by vandalism
providing STEAM Trunks for Rangers for Class Field Trips
"Every year, every 2nd-grader takes a field trip to the mounds," said Ann Starley, Leadership Project Macon Chairperson. "So we thought what a better way for them to sit outside in nature and learn about the history and the culture that happened at the mounds."
What to expect
Starley says the scheduled project completion date is October 31.
"It's been a long ride for us and we're really excited. We plan to do a ribbon-cutting, to partner with the park," Starley said. "Of course, we all have [remain] within COVID guidelines and we will plan that as we get closer."
"It really is something that is available to the community," said Bobby Futch, the finance chairman. "And anybody will be free to use it, as long as they follow the rules of the park."
Also, the steam trunks will have lesson plans and hands-on activities for all ages when completed.