Northside Drive Circle K robbed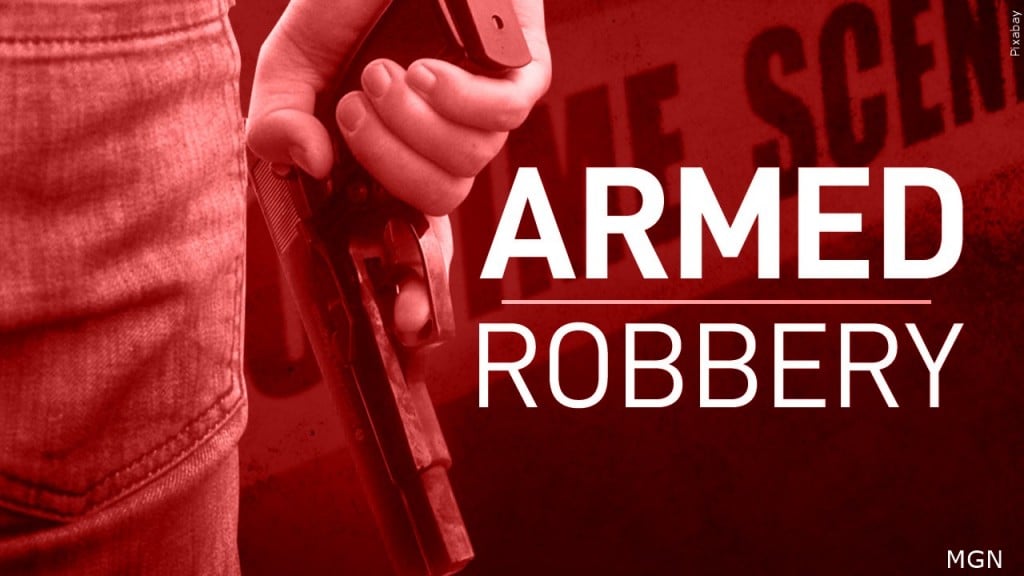 MACON, Georgia (41NBC/WMGT) – The Circle K on Northside Drive was robbed early Sunday morning February 5th.
According to the Bibb County Sheriff's Office, a male went into the Circle K with a gun, demanded money from the clerk, took the money, and ran away.
No injuries were reported.
It's reported that the suspect was wearing a black hoodie and jeans with a blue and white mask. If you have any information please call Macon Regional Crimestoppers at 1-877-68-CRIME.