New school zone cameras active in Warner Robins
WRPD says the cameras were added for safety.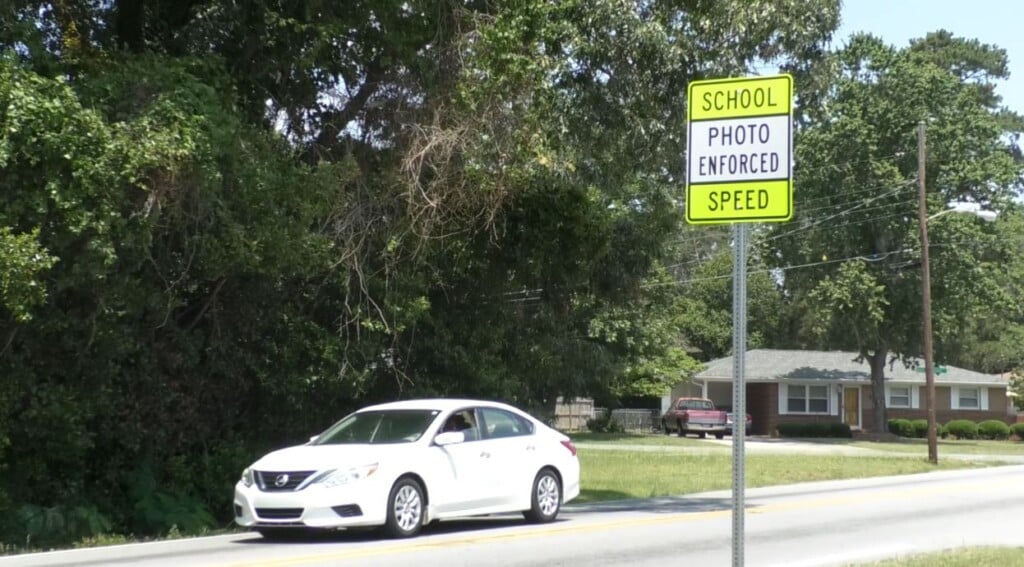 WARNER ROBINS, Georgia (41NBC/WMGT) – New speed cameras are now active near Warner Robins schools.  The Warner Robins Police Department says there is a problem with speeding in school zones, and this is a way to prevent it going forward.
Interim Chief of Police Wayne Fisher says the decision was made to keep everyone safe.
"The goal is to reduce speeding in the school zones itself," said Chief Fisher.
If you speed through a school zone, the cameras will take pictures of your license plate and send the data to the Warner Robins Police Department. If the police department confirms you were speeding, it will send a ticket in the mail. The first offense will cost $80. Repeated offenses will be $130.
Any driver going 11 miles per hour or more over the speed limit will be ticketed during school hours.