New members of Houston County BoE sworn in on Thursday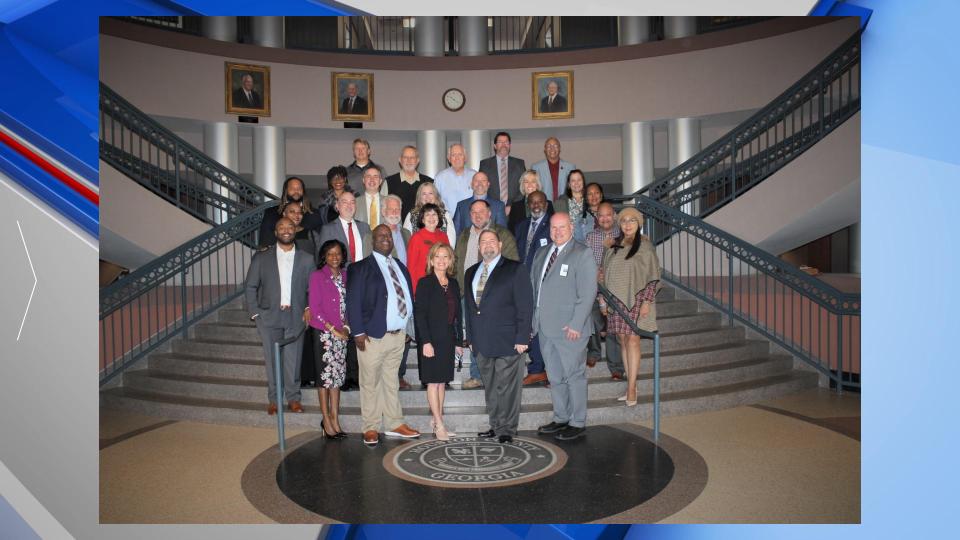 PERRY, Georgia (41NBC/WMGT) — Three members of the Houston County Board of Education took the oath of office on Thursday morning.
The members were elected last year, but were officially sworn into their new term at the probate court in Perry just this week. The board members included are:
• Lori Johnson, District 2,
• Jon Nichols, District 4, and
• Mark Ivory, District 6.
The school district says it looks forward to their guidance and leadership in the years ahead.