New manufacturing facility to bring jobs to Dublin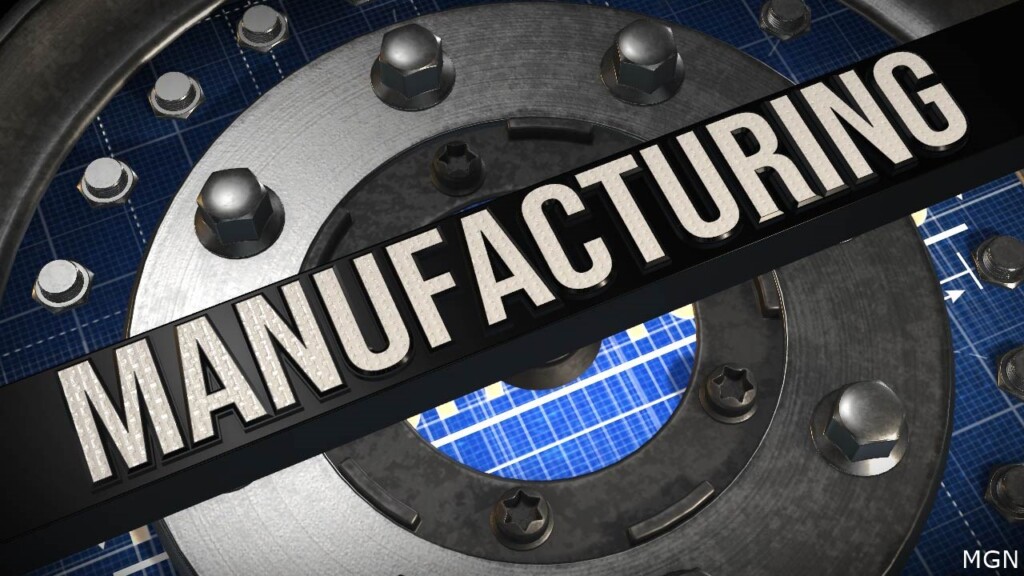 DUBLIN, Georgia (41NBC/WMGT) — A new automotive parts manufacturing facility is on it's way to Dublin and is bringing plenty of job openings with it.
According to a release from Governor Brian Kemp's office, Woory Industrial Co. Ltd. is establishing a new manufacturing facility in Dublin which is expected to create 130 new jobs and an estimated $18 million in investment to Dublin and Laurens County.
Woory was established in 1989 and specializes in heating, ventilation, and air conditioning components and systems for the global automotive industry. It maintains its traditional product lines but is also concentrating on the development of new products for electric vehicles and hydrogen-fueled cars.
The new facility is located at 404 Kellam Road in Dublin, and will be the company's first U.S. manufacturing location. Operations are expected to start in November of 2023. Woory will be hiring for positions in all fields necessary for an automotive parts manufacturing plant– anyone interested can learn more at www.woory.com. 
Governor Brian Kemp had this to say concerning the new facility:
"We're proud to welcome Woory Industrial as the latest job creator to help us on the path to becoming the e-mobility capital of the nation," … "This emerging industry continues to bring historic levels of new jobs and investment to communities all over the state, thanks to our highly-skilled workforce and reliable infrastructure network. With these and other assets, I'm confident Woory will have a long and beneficial partnership with Dublin-Laurens County."
Joshua Kight, the mayor of Dublin, had these thoughts as well:
"Fostering quality and sustainable growth is a goal of the City of Dublin," … "Woory's commitment to place an existing manufacturing building back into service helps to promote more infill development while creating new career paths for our community. We are pleased to welcome Woory to the Dublin community!"