MWA: Construction Debris to Blame for Sewage Spill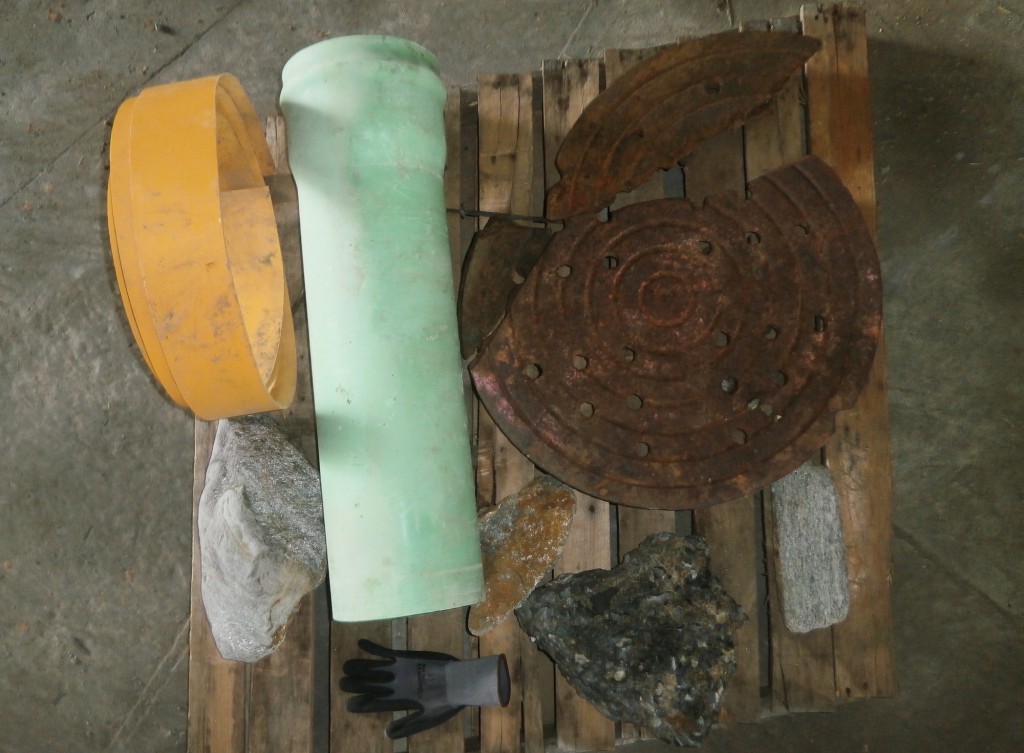 The Macon Water Authority says construction debris forced down a manhole caused last week's sewer spill. Four million gallons of sewage spilled from the site affecting portions of the Ocmulgee River.
MWA officials say construction material caused some damage to the manhole near the Walnut Street Bridge. It took a few days for crews to clear the sewer line blockage and clean up the area.
Crews say they removed items like an 8 inch PVC pipe, a coil of construction material, several large rocks and pieces of the broken manhole cover.
The MWA is looking for the contractor who caused the damage and put the materials in the sewer line. The MWA also wants to be reimbursed for the job.