MTA offering free fares to celebrate full capacity
MTA free fares will be on June 14 and 15.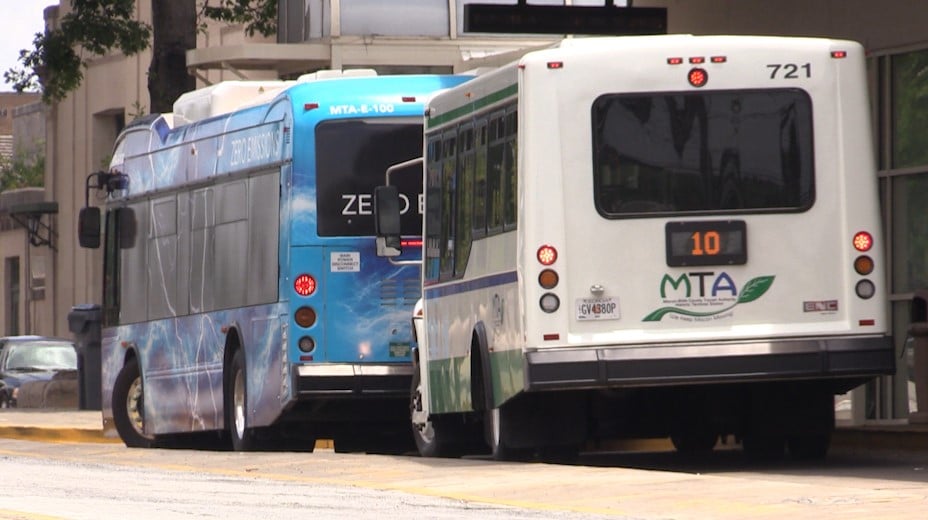 MACON, Georgia (41NBC/WMGT)— The Macon-Bibb Transit Authority is offering free fare days next week as a way to celebrate buses returning to full capacity Monday.
You can ride the bus for free Monday and Tuesday, June 14 and 15.
MTA never missed a day of service throughout the pandemic but did limit capacity to 15 passengers per bus.
Now that MTA is going back to full capacity, it's encouraging everyone to go for a ride. We spoke with the public information officer for MTA, Jami Gaudet, about free fare days.
"I think it's a real morale booster for the people who ride with us, for people who may want to try to ride with us for the first time and also for our staff. We think they're just heroic," Gaudet said.
Federal transit policy says you must wear a face mask inside the transfer station and on all MTA buses.
Also, MTA is offering a teen summer bus pass for $25.