MTA increases bus fare for first time in 15 years
Macon-Bibb residents will now pay 50 cents more for their bus rides.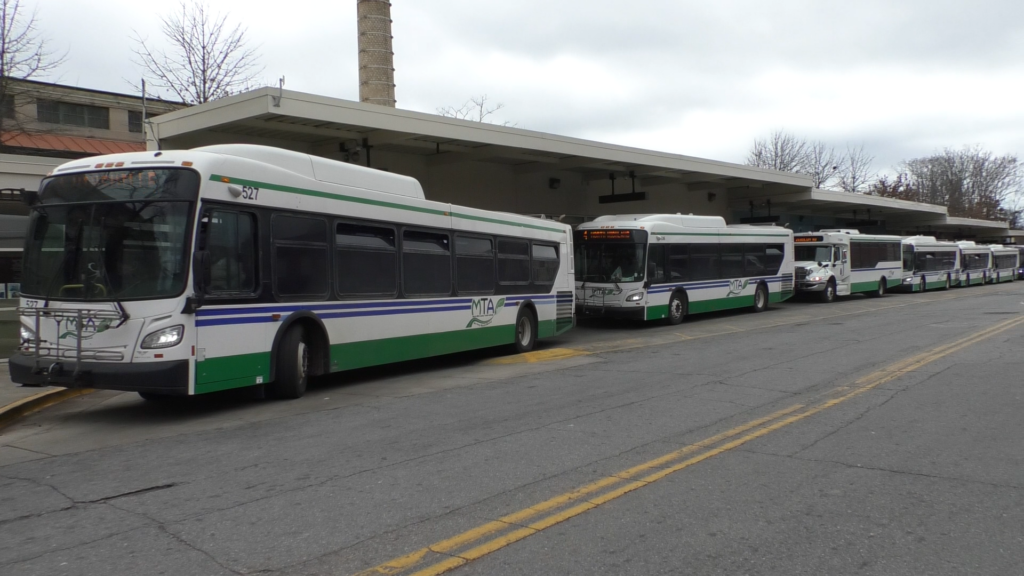 MACON, Georgia (41NBC/WMGT) – The Macon-Bibb Transit Authority (MTA) is increasing its bus fare for the first time in 15 years.
The bus fare will now cost 50 cents more, going from $1.25 to $1.75.
This change has been met with criticism from some residents, like Kimberly Martin, who sees the hike as unjustified.
"It's not worth it," Martin said. "They don't run 24 hours, they close on Sundays, and this place isn't big enough for them to raise the bus fares like that. It's gonna make people not be able to get around and take care of their business the way they need to, because I noticed everything pretty much here is spread out."
MTA recently voted to approve the bus fare hike.  Jami Gaudet, Public Information Officer for the MTA, defended the hike.
"With the cost of everything going up measurably, fuel, parts, supplies, operations, we felt it was the prudent thing to do and the right thing to do."
Gaudet also pointed out there are discounts available for bus fares, including senior, student and child rates and that children under the age of 12 can even ride for free.
For more information or to apply for discounts, residents can contact the Macon-Bibb Transit Authority at (478) 803-2500.