Bibb County Sheriff's Office needs your help finding missing person
MACON, Georgia (41NBC/WMGT) – The Bibb County Sheriff's deputies need the public's help finding a missing person.
Deputies say that 43-year-old Calvin Donnell Harris reportedly went missing from his Ada Street residence on April 26th. They say Harris has not contacted his family, friends, or work since April 13th.
Deputies say that they do not believe that Harris is in danger or a danger to himself.
Authorities say that Harris was last seen wearing a dark blue jersey with red trimming. Harris stands 5'11 and weighs between 165lbs and 170lbs with short hair.
Below is a photo of Harris.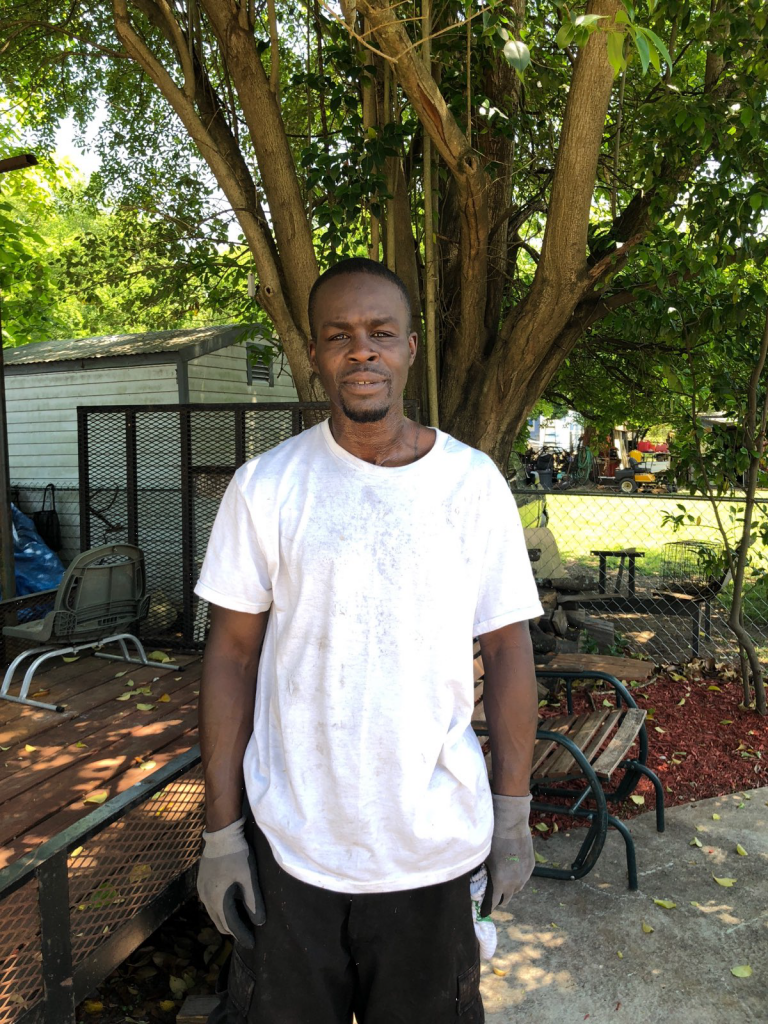 Anyone with information
If you have any information about this incident, call the Bibb Sheriff's Office at 478-751 -7500. You can also call Macon Regional Crimestoppers at 1-877-68CRIME.