Miss America celebrated in Warner Robins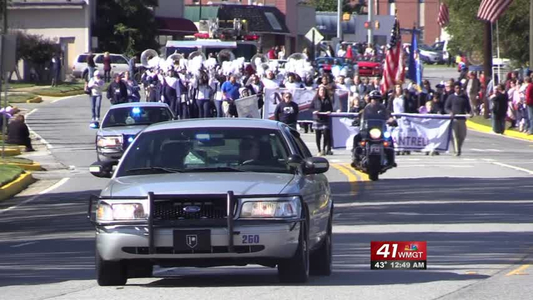 WARNER ROBINS, Georgia (41NBC/WMGT) – Warner Robins welcomed home 2016 Miss America Betty Cantrell this weekend.

People lined Watson Boulevard for a parade as Cantrell made her way to city hall.

The 21-year-old is the second Miss Georgia in the history of the Miss American organization to win the title.

"Betty Cantrell being crowned Miss America is a combination of a dream," Sam Haskell, chairman of the Miss America Organization. "To come home back to the roots that you've grown from and to be able to bring that success back to share it aspires to all young people to want to do the same."

Cantrell will visit David Perdue Elementary School in Houston County on November 19 to talk to kids about the importance of staying healthy.