Milledgeville wins two state downtown development awards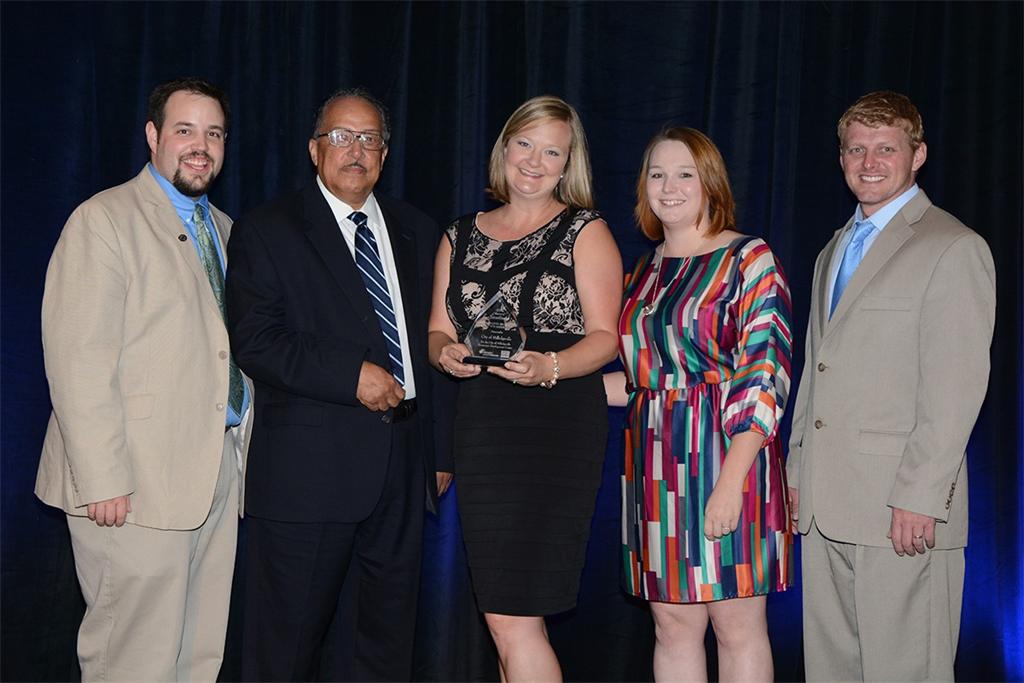 MILLEDGEVILLE, Georgia (41NBC/WMGT) – The City of Milledgeville recently received two awards during the Georgia Downtown Associations conference.
Every year, organizations and cities that have outstanding programs are honored during the event.
The City of Milledgeville Main Street program and Downtown Development Authority won a Bronze Award of Excellence in Organization for the idea and success of the BOOST Program. BOOST is a grant program that is designed to help small businesses in downtown Milledgeville with funding needs.
The City of Milledgeville also won the Silver Award of Excellence in Design for the recent rehabilitation of the historic Elks Lodge for use as the city's Economic Development Center.