Milledgeville Shooting Sends Victim to the Hospital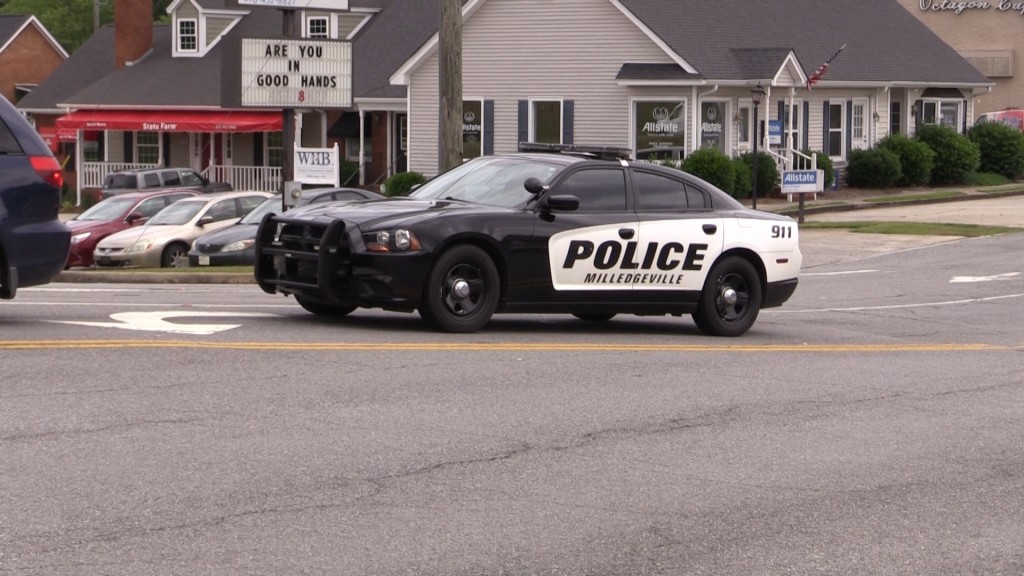 Two shootings took place in Milledgeville Saturday. According to a release on the Milledgeville Police Department's Facebook Page the department was called out to a shooting scene that took place around 3:30pm Saturday in the area of Swint Avenue and Broad Street. One victim sustained gunshot wounds and was transported by EMS to an area hospital.
Then around 5:06pm, while units were still on the scene, calls came in reference to a drive by shooting that had just taken place in the 200 block of Pennington Road. Units responded to the area and located multiple shell casings. There were no reported injuries from that shooting.
The Georgia Bureau of Investigation was called in to handle the case.