Middle Georgia students to start school next week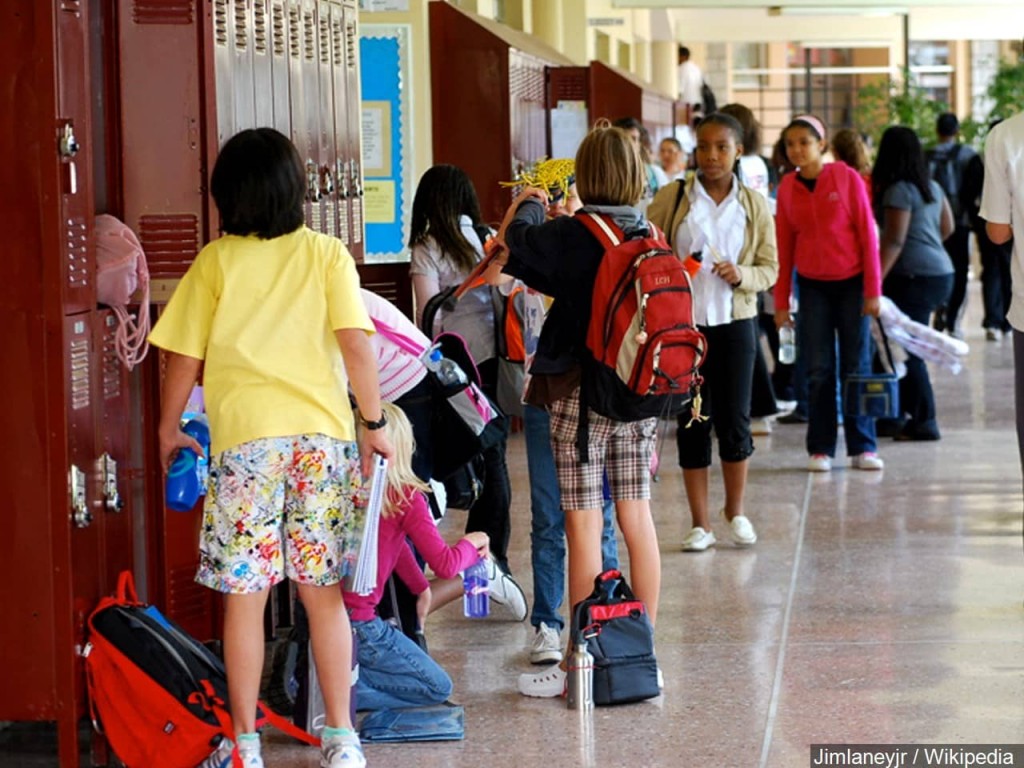 WARNER ROBINS, Georgia (41NBC/WMGT) — Some Middle Georgia students will be back to school Monday while others will return later in the week.
Hancock County Schools will resume classes Monday but only virtually.
Friday, Hancock Central High held an open house where students received the resources needed for a nontraditional school year.
"Students were able to pick up their book bags which contained a COVID-19 protocol, their schedule, the laptop, any workbooks that are attached to these classes," said Sharon Brown, Principal Hancock Central High School.
Brown says if students have questions about their work, a support team can help by email or phone.
Northside Elementary School teacher Crystal Tucker says Houston County teachers have been trained on new procedures. They have also been trained to protect themselves and students.
Tucker said the teachers will rotate throughout the day, but not the students.
"We want to minimize as many transitions as we can. And we want the students to stay together as much as possible," said Tucker.
Tucker says the district gave parents the option to choose in-person or virtual learning for their children. She says Houston schools have prepared for both.
"[We have] hand sanitizer, gloves, partitions for desks, masks, anti-bacterial cleaning materials," shared Tucker.
For those Houston County parents who opted in for virtual learning, they will provide laptops for the students.