Middle Georgia Cold Cases: The Perfect Spot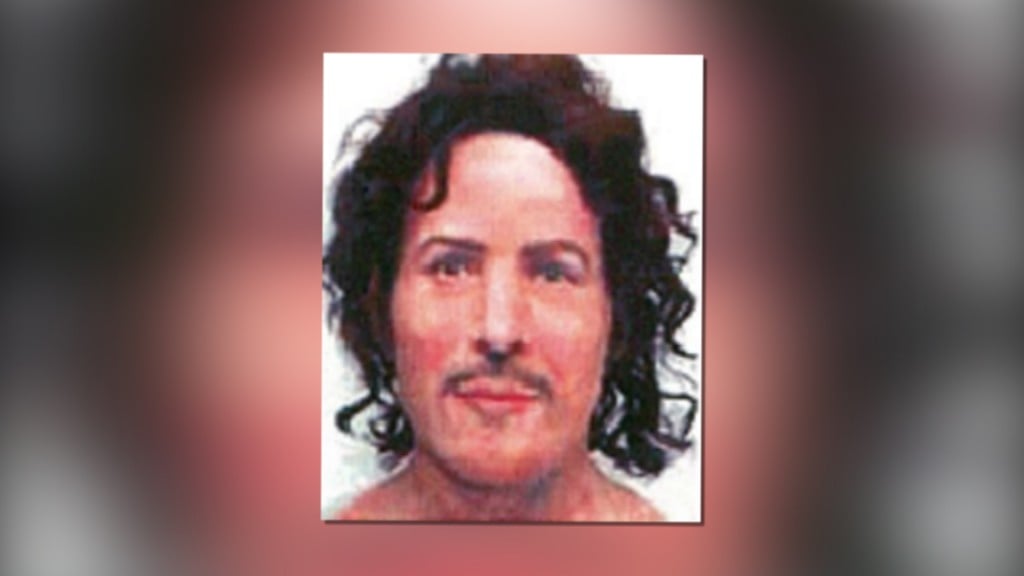 JONES COUNTY, Georgia (41NBC/WMGT) – The Jones County Sheriff's Office is searching for who killed a man more than 30 years ago. It's an all new Middle Georgia Cold Cases.
There's just one problem.
Deputies don't know who the dead man is either. A fisherman found his body one Saturday morning in May 1984.
Instead of finding a good catch, he saw the body near the Caney Creek bridge in a remote part of the county.
"It appears as though he was probably shot and killed elsewhere and he was just left here, dumped here," Major Earl Humphries said.
He says the body belonged to a man mid 20's to mid 30's with brown hair, but adds he doesn't know who's body they found.
"What was peculiar about it was there were little blue impressions of swordfish repeatedly around the belt. His waist size was a size 32. He had what was a black coral ring on his right pinky finger," Humphries said while reviewing the cases documents.
It still wasn't enough evidence.
At the time, there weren't any missing persons reports, no leads or clues as to who the "John Doe" was and who was his killer.
"First of all and foremost is to make the identity of this person and find out who he is and where he comes from, who his family is, who his friends are," Humphries said.
Investigators figured out Mr. Doe was shot with a .22 caliber pistol and had probably been in the woods for close to a week.
Humphries says after 30 years it has become obvious this unidentified man isn't a native.
"We have pretty much established that Mr. John Doe is not from this area, he's not from Jones County. We can pretty much establish he's not from the Middle Georgia area," he said.
So who was this stranger from somewhere who succumbed from a shot?
It's a mystery Humphries is determined to solve.
"Ultimately our goal is to try to determine what happened to him, but the very next step, or our first step is actually finding out who he is or where he is from," he said.
If you who the John Doe could be or who killed him, call the Jones County Sheriff's Office at (478) 986-3489.