Metal Detectors No Longer In Place At Westside High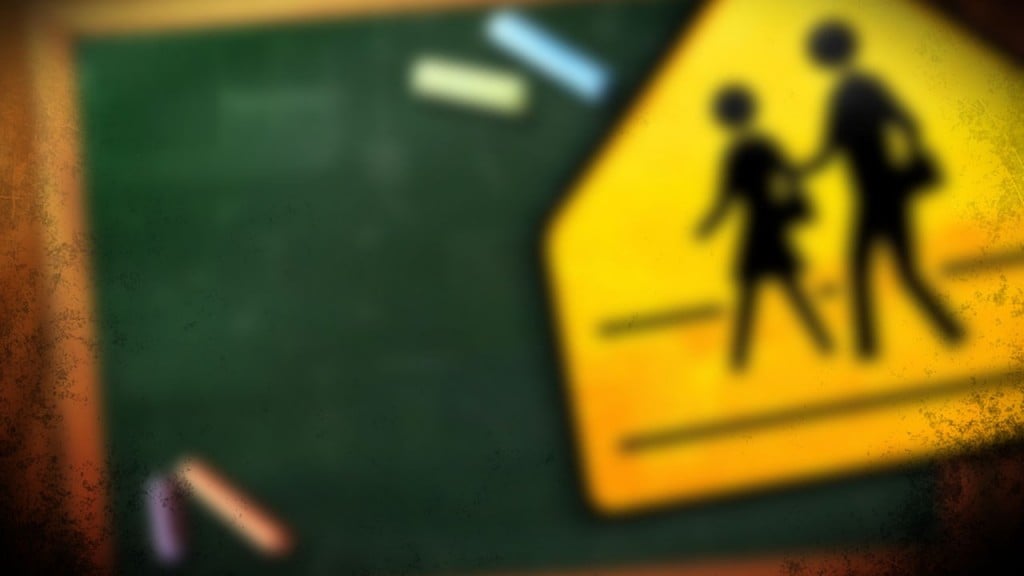 MACON, Georgia (41NBC/WMGT) – The Bibb County School District confirms there will no longer be metal detectors at Westside High School.
According to the school system, the transition of principals at Westside this summer led to no longer continuing with a pilot program that involved the metal detectors.
The program started at Westside High late last Spring.
The school says it will move forward with its current security plan of random searches. This includes searching student book bags throughout the school year.