Man stabbed during fight at Bowden Homes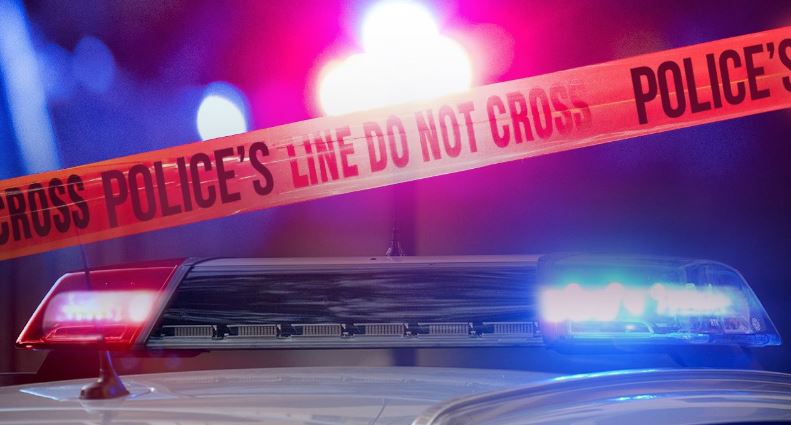 UPDATE: We now know the name of the victim in the Bowden Homes stabbing. The Bibb Sheriff's office has identified him as 39-year-old Raynaldo Dejuan Hawkins. According to a press release he's currently in stable condition. The incident remains under investigation.
MACON, Georgia (41NBC/WMGT) – A Macon man is in critical condition after being stabbed during a fight at Bowden Homes. According to the Bibb Sheriff's Office, it happened after 9:30 Tuesday night when several people got involved in a physical altercation, during the fight someone pulled a knife and the victim was stabbed. The other individuals fled the area.
The victim was taken to the hospital by ambulance. More information will be released when it's available, stay with 41NBC for updates.