UPDATE: Man arrested out of North Carolina for Cru Lounge homicide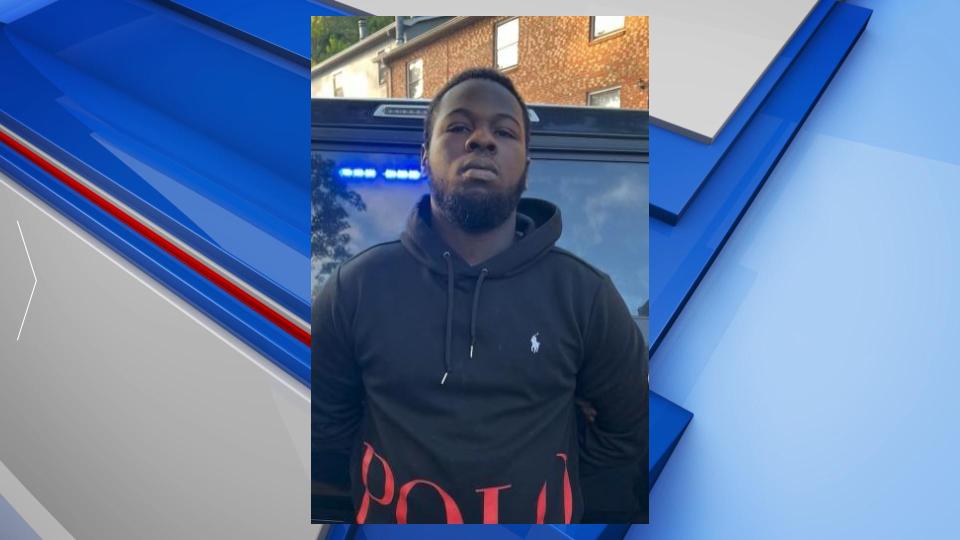 UPDATE (07/12): Another man has been arrested in connection to the Cru Lounge homicide.
According to the Warner Robins Police Department, U.S. Marshals in North Carolina arrested 20-year-old Reggie Roberts Jr. of Warner Robins on a warrant for felony murder in connection to the Cru Lounge homicide that took place on June 28th. Roberts was found by Marshals in Hickory, NC, and is currently waiting to be brought back to Houston County.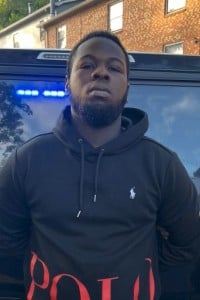 ---
UPDATE: The Warner Robins Police say they made an arrest Tuesday afternoon in connection to the shooting at Cru Lounge.
According to WRPD, around 4:45 p.m., officers and Deputies from the Houston County Sheriff's Office served an arrest warrant at 500 Northside Drive on 20 year-old Samba Diallo of Warner Robins for Murder– party to a crime without incident. WRPD says they expect to make more arrests.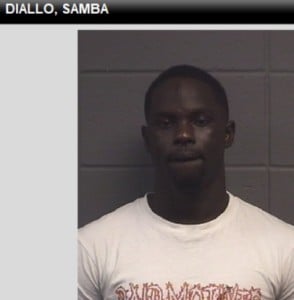 Anyone with information about this incident is urged to call Detective Scott Nix at 478-302-5380, or Macon Regional Crimestoppers.
---
WARNER ROBINS, Georgia (41NBC/WMGT) – An early morning shooting at a Warner Robins lounge leaves a man dead. According to a release from the Warner Robins Police Department officers responded to Cru Lounge at 85 South Highway 247 just before 1am Tuesday in reference to a person shot. The victim, 24 year old Shamair Mitchell was taken by private vehicle to the Houston Medical Center where he died from his injuries. The release states an altercation began in the lounge that spilled outside into the parking lot where an unknown suspect fired a gun striking Mitchell.
Anyone with information can call Macon Regional Crimestoppers at 1-877-68-crime.