Man sentenced to 20 years for 2021 shooting incident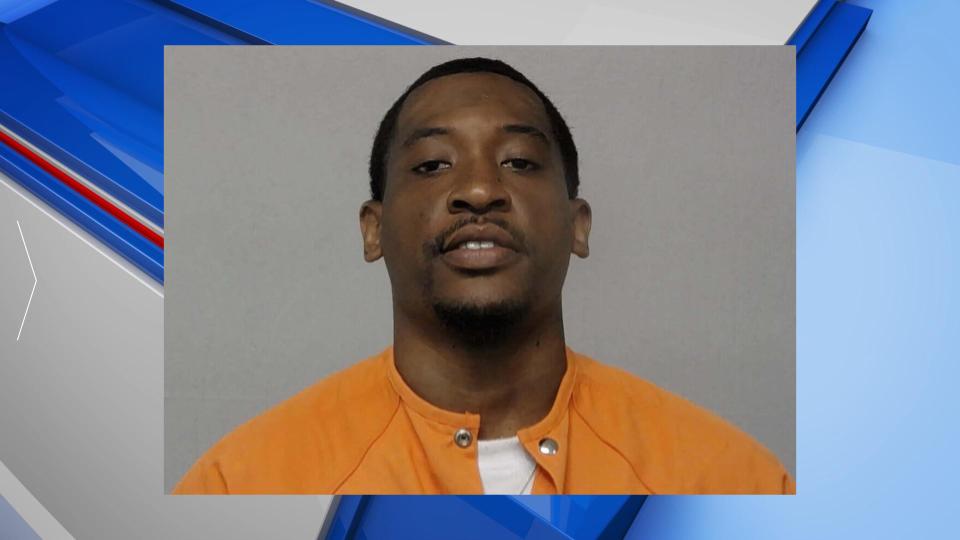 MACON, Georgia (41NBC/WMGT) — A man has been sentenced to 20 years for an incident in 2021, in which he shot at law enforcement officers.
According to a release from District Attorney Anita Howard, 28-year-old Larry Bryant was seen texting and driving in downtown Macon early on January 9th, 2021– A trooper signaled for Bryant to pull over, and he refused. This led to a vehicle pursuit through downtown Macon in which several troopers joined in and immobilized Bryant's vehicle at the intersection of D street and E street in the Alphabet City neighborhood.
Bryant began running from troopers on foot, and as a trooper positioned his vehicle to cut off the foot chase, Bryant fired 6 shots at troopers from a .40 caliber handgun. All 6 of the shots struck the trooper's vehicle, with one of them passing through the sleeve of his coat.
No troopers were injured, and Bryant was quickly arrested. The troopers found the handgun he used to shoot at troopers in a  residential garbage can a few feet from where the incident happened. The GBI was able to match all 6 shell casings to the handgun found in the trash can.
On June 6th of 2023, Bryant entered a guilty plea to 2 counts of aggravated assault on a peace officer– he was given a total of 20 years to serve concurrently on each count.
Bryant was on probation at the time of this incident for a 2014 conviction related to the Georgia Street Gang and Terrorism Act– he was one year from completion of his sentence when the shooting took place. As a result, the court stripped him of his first offender status, adjudicated him guilty for that crime and resentenced him to the maximum of 20 years that the Gang Statute carries.