Man sentenced to life in Macon murder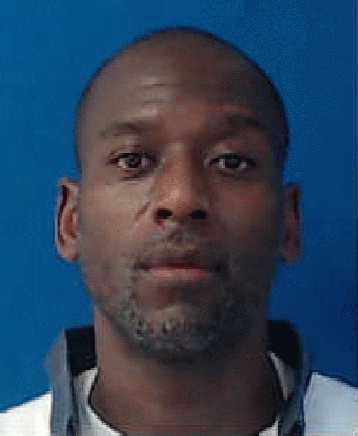 MACON, Georgia (41NBC/WMGT)- A Bibb County man will spend the rest of his life in jail.
Lt. Carl Fletcher with the Macon PD says Anthony Bonner was sentenced to life plus ten years.
Judge phillip brown ordered bonner to serve those terms consecutively.
Last November a jury found bonner guilty of two counts of felony murder, aggravated assault, and theft by receiving.
Bonner was accused of killing Terry Adams last year in his home, then fleeing the scene in a stolen car.