Macon Woman Pleads Guilty in Molestation Case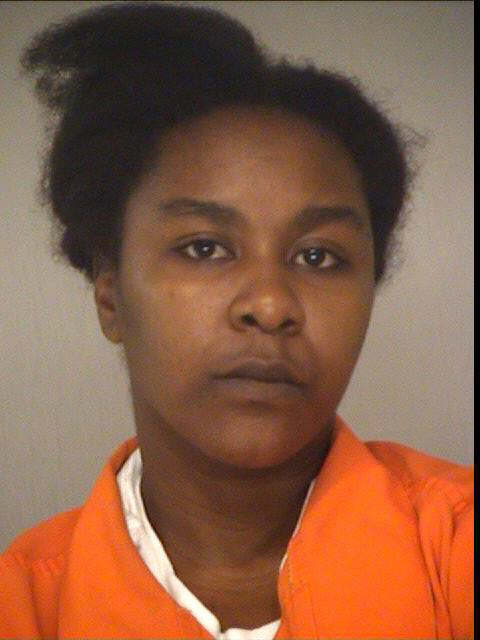 MACON, Georgia (41NBC/WMGT) – A Macon woman is sentenced to 12 years in prison after pleading guilty to her part in the 2015 molestation of a pre-teen girl.
Thirty-six-year-old Latalia Santoria Hutchings entered her plea during a hearing in Bibb County Superior Court.
Hutchings must serve eight years on probation with sex offender conditions, and she also must register as a sex offender.
Prosecutors say Hutchings forced the victim to engage in sex acts with Hutchings' boyfriend while Hutchings watched and touched herself.
A case is still pending against Hutchings' boyfriend, 25-year-old Quantez Dixon.
Dixon is charged with aggravated child molestation and two counts of child molestation.