Macon man tries to flee deputies, faces multiple charges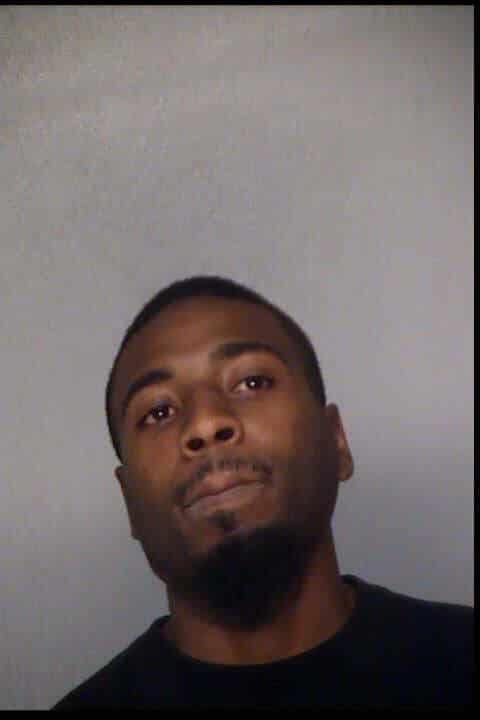 MACON, Georgia (41NBC/WMGT) — A Macon man is facing multiple charges after deputies found marijuana and Ecstasy in his possession.
Authorities identified the man as 24-year-old Eric Bruce Haynes Jr.
Authorities say Bibb County Sheriff's deputies witnessed a Honda Accord speeding on Martin Luther King Jr. Boulevard. The incident happened near the intersections at Hazel Street around 11:30 a.m.
Deputies stopped the vehicle and attempted to approach Haynes. Haynes pulled into a parking lot of ABC Liquor Store on MLK, exited the vehicle, and tried to flee.
Deputies caught Haynes and tased by him. After a search, deputies found bag of Marijuana in the vehicle along with a smaller bag containing twelve Ecstasy pills and a digital scale.
Haynes's charges
Deputies took Haynes the Bibb County Jail and charged him with:
Possession of Schedule I Controlled Substance
Possession of Marijuana with Intent to Distribute
Obstruction of a Peace Officer
Speeding and Violation of Conditions of Limited Permit (Lerner Permit)
Authorities have set no bond for him at this time.
If you have any information about this incident, call the Bibb Sheriff's Office at 478-751-7500. You can also Crimestoppers at 1-877-68CRIME.