Macon man sentenced to 30 years for 3 counts of Child Molestation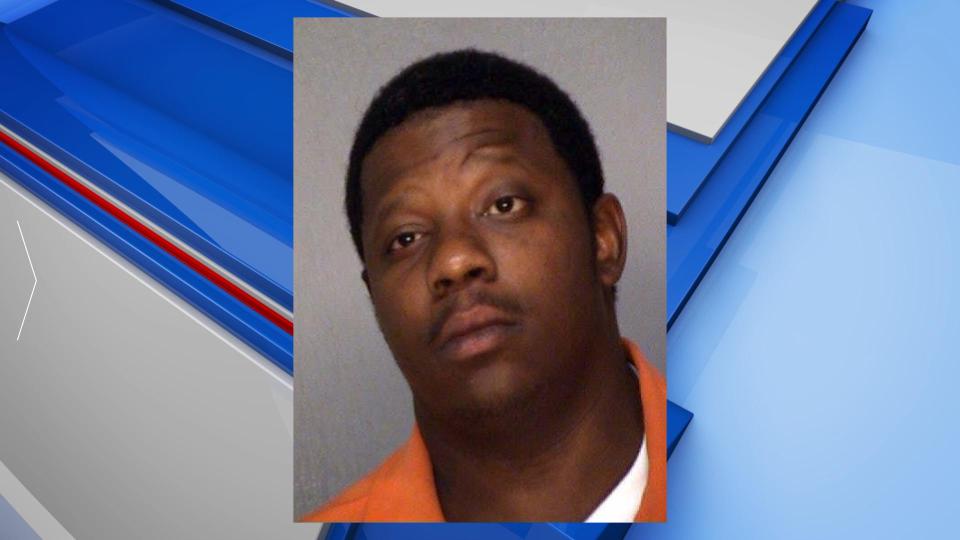 MACON, Georgia (41NBC/WMGT) — A Macon man has just been sentenced to 30 years, with the first 17 years in prison, after pleading guilty to 3 counts of Child Molestation.
37-Year-old James Edward Brown Jr. was the brother of the babysitter of 3 girls– who disclosed to their father that Brown had been touching them. Their father immediately took them to the Sheriff's Office, and the investigation was initiated.
Because Brown pled guilty, the 3 girls weren't forced to testify against Brown before a jury.
Here is what DA Anita Howard had to say concerning the sentencing:
"Crimes against children are some of the most heinous crimes in our society,"… "Three young girls proved to be a force against evil when they told their Dad what Brown had done to them. We will do whatever it legally takes to fiercely protect the children in our community."