Macon man arrested for February murder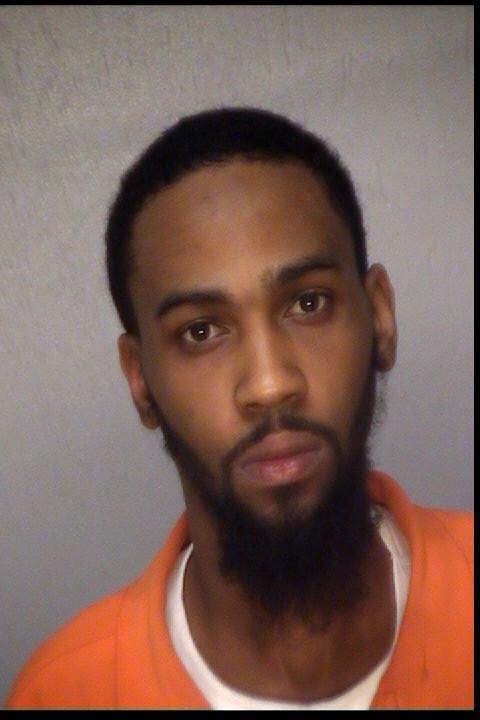 MACON, Georgia (41NBC/WMGT) – A man connected to a murder last month in Macon was caught in Houston County Friday afternoon.
Bibb County Investigators arrested Quindray Jamaal Threatt, for the Murder of Michael Lafayett Whitaker Jr.
The incident happened on February 10, at 572 Concord Street.
Threatt arrested during a traffic stop then taken to the Bibb Law Enforcement Center. He's charged for Murder and Criminal Trespass on an unrelated charge.
He does not have a bond at this time.