Macon man arrested in drug trafficking investigation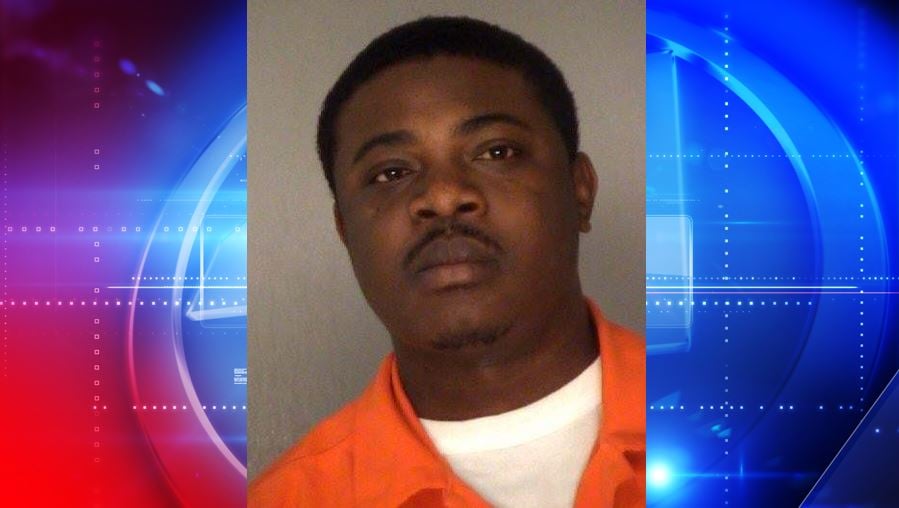 MACON, Georgia (41NBC/WMGT) – Bond is set for the man Bibb County deputies say is involved in a drug trafficking investigation.
34-year-old Melvin Curry, Jr. was arrested at a home on Vacation Drive Tuesday afternoon by deputies and members of the U.s. Marshal's Southeastern Regional Fugitive Task Force.
Last month, deputies say Curry ran away when they tried to make contact with him at the Thunderbird Liquor Store on Emery Highway. Deputies say he left behind his vehicle with drugs inside.
Curry is charged with possession of schedule II drugs and drug trafficking.
Bibb Sheriff's investigators served Curry with two additional warrants, Wednesday afternoon, in connection to a shooting incident that occurred on July 10, 2018.
Curry faces additional charges of Aggravated Battery and Criminal Attempt to Commit a Felony.
He is being held at the Bibb Law Enforcement Center.