Macon-Bibb's Animal Welfare hosting pet adoption event this week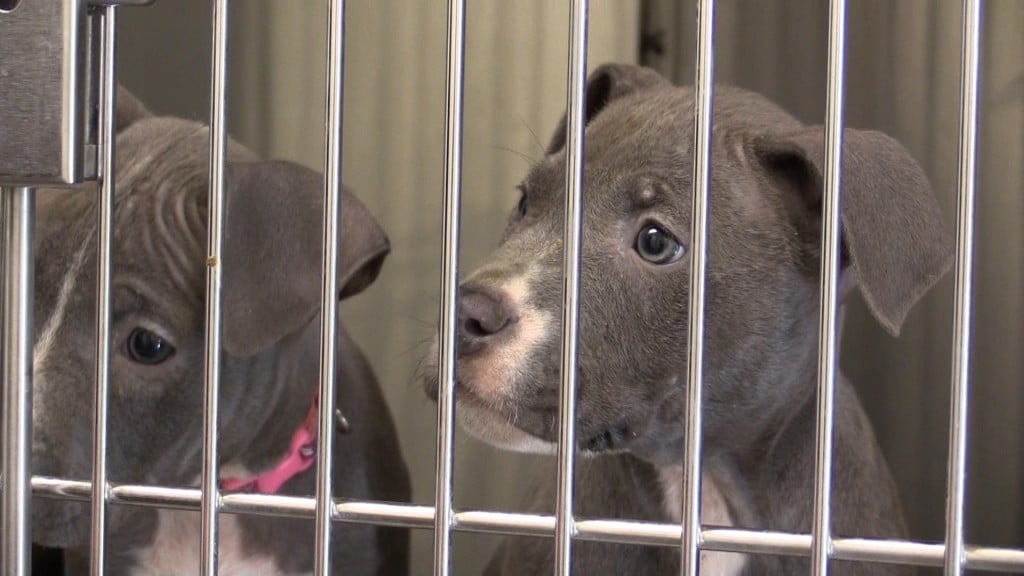 MACON, Georgia (41NBC/WMGT) – Macon-Bibb County is offering you another chance to adopt a dog or cat at a discounted rate.
The Animal Welfare's third Midnight Miracle is happening Friday, May 4th.
This is your opportunity to help the shelter with its overcrowding issue by bringing home a pet.
Right now there are more than 90 dogs and 40 cats at the shelter. The county says the facility can only hold 80 dogs and 40 cats.
The facility is hoping to avoid euthanizing the animals which is something it would have to do if the animals are not able to find a home.
During the event, you can bring home a dog for $50, or a cat for $37.50. The prices are half off the original cost.
The fee also includes spay or neuter services, the city's license fee, and a rabies shot. $10 microchip services will also be available.
Several organizations including Bland Roofing, Blues Plumbing and Home Repair, The Pet Sitter, & Go Dogs Go, are helping with Friday's event.
It starts at 11 a.m.
Here's a link to the Animal Welfare's Facebook page where you can see the animals up for adoption.