Lumber Company to Invest in Thomaston Sawmill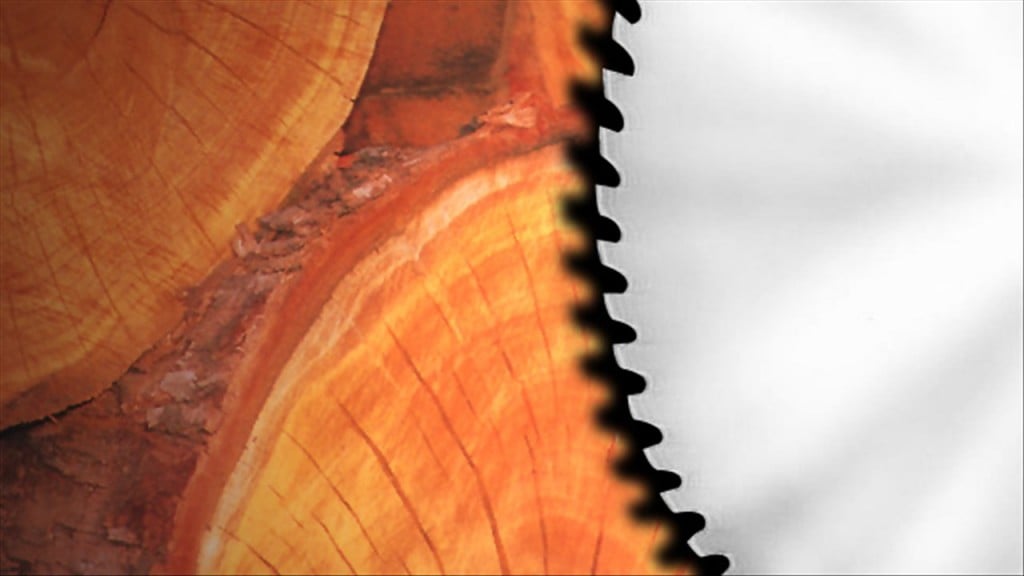 THOMASTON, Georgia (41NBC/WMGT) – Interfor Corporation is investing into its Thomaston Sawmill in Upson County. The lumber manufacturers announced its Thomaston mill will be part of Phase II of the Southern
Investment Strategy.
In all, Intefor Corporation is taking on major modernization and rebuilds at five sawmills in the South. The company is taking on an effort to increase efficiency and boost
production.
The total combined cost of Phases I and II is expected to be $305 million. And the projects are designed to increase production capacity by approximately 425 million board feet
per year.
"Forestry has always been a key economic driver in Georgia, and Interfor's commitment to our state is significant," said Georgia Governor Nathan Deal. "Projects like this open the door for more opportunities for our workforce. The impact that Interfor will have in Georgia goes far beyond jobs and investment, and I look forward to their continued growth."
The two other sawmills affected by the announcement are Eatonton, Georgia and Georgetown, South Carolina. The three projects combined will increase production capacity by approximately 275 million board feet per year.