Lifeguard hiring event held to keep Macon pools open
Aquatics Management held a lifeguard hiring and training event Wednesday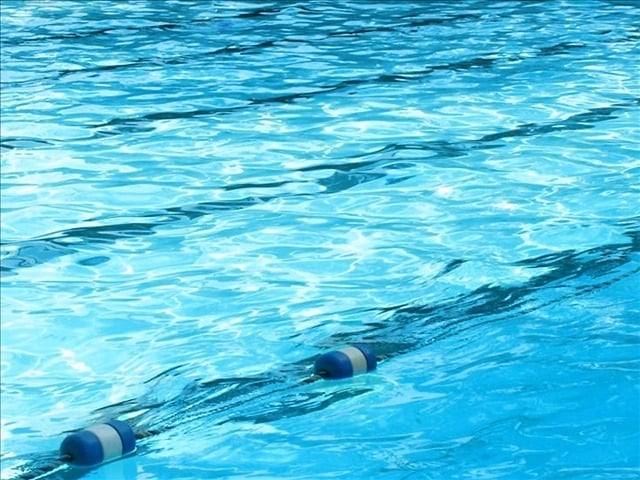 MACON, Georgia (41NBC/WMGT) — In order to open more pools around Macon-Bibb County this summer, there needs to be more lifeguards. That's why Aquatics Management held a lifeguard hiring and training event Wednesday at the Macon Memorial Gym.
Jack Shields is the account manager with Aquatics Management. He says the company will help keep pools open this summer.
"We're trying to keep everyone safe when they go to the pool," said Shields. "The weather's getting hot, so we're trying to keep those open for everybody."
Pools at Booker T. Washington Community Center and Frank Johnson Recreation Center will open once more lifeguards are hired.
Macon lifeguard Brandon Barnes, says having more things to do during summer can help keep kids out of trouble.
"It's a big center for children to hang out, have fun spend, time at the pools," said Barnes. "There's also higher chances that they're not somewhere else where they shouldn't be"
Aquatics Management says it plans to hire around 200 lifeguards, so everyone can enjoy fun in the sun around the pool.
They say applicants should be prepared to swim a basic test. To apply, head to golifeguarding.com.