Kemp: Public agencies can't require COVID-19 vaccine proof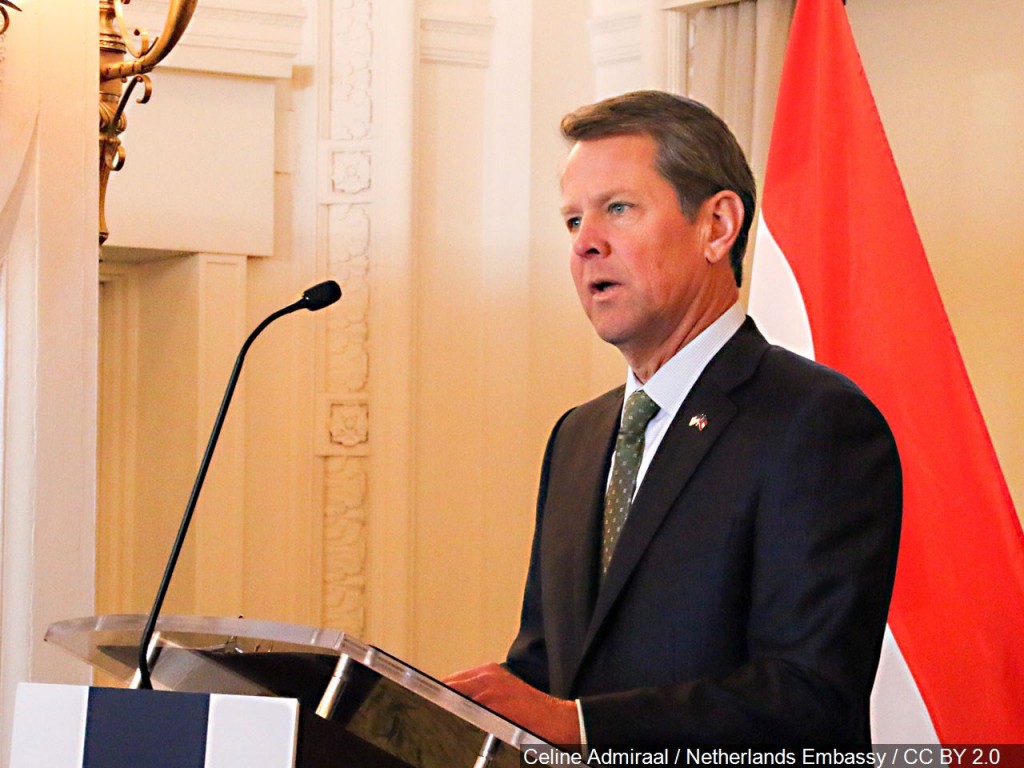 ATLANTA (AP) — Gov. Brian Kemp says public agencies in Georgia can't require people to prove they have been vaccinated against COVID-19.
His administration says that ultimately means no public agency can require anyone to receive the vaccination.
The Republican governor issued an executive order Tuesday. It bans vaccine passports and says state immunization records can't be shared with any private company aiming to create such a record.
A number of Republican-led states have moved to ban vaccine passports, driven in part by reluctance among many Republican voters to get inoculated against COVID-19.
All contents © copyright 2021 Associated Press. All rights reserved