Israel's new government unveils plan to weaken Supreme Court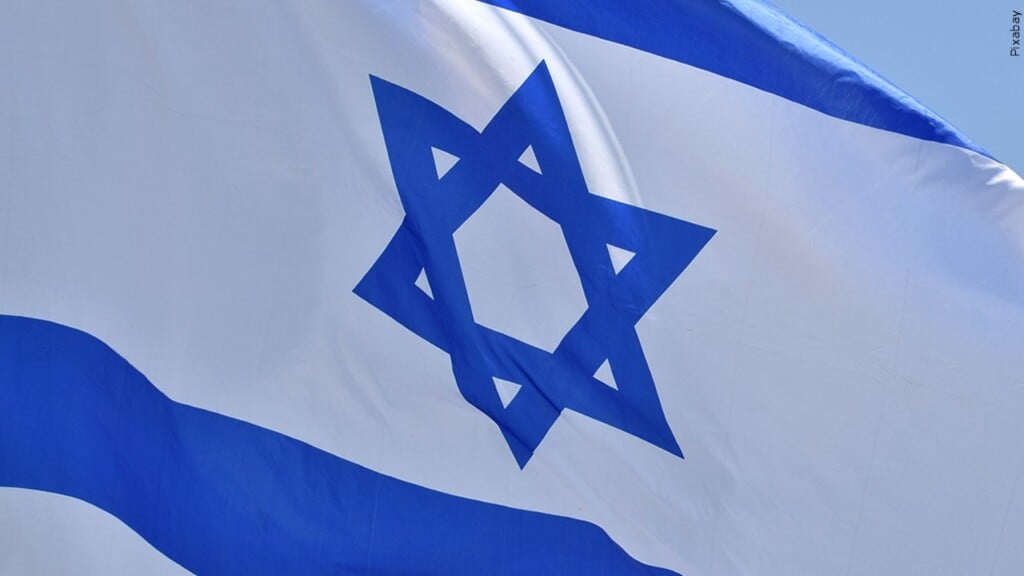 JERUSALEM (AP) — Israeli Prime Minister Benjamin Netanyahu's justice minister on Wednesday unveiled the new government's long-promised overhaul of the judicial system that aims to weaken the country's Supreme Court.
Critics say the plan will undermine the country's democracy by giving absolute power to the most right-wing coalition in Israeli history.
Justice Minister Yariv Levin presented a series of sweeping changes aimed at curbing the powers of the judiciary, including by allowing lawmakers to pass laws that the high court has struck down and effectively deemed unconstitutional.
Levin laid out a law that would empower the country's 120-seat parliament, or Knesset, to override Supreme Court decisions with a simple majority of 61 votes. Levin also proposed that politicians play a greater role in the appointment of Supreme Court judges.
In his speech, Levin argued that the public's faith in the judicial system is at a historic low, and said he plans to restore power to elected officials that now lies in the hands of activist judges.
"We go to the polls and vote, choose, but time after time, people who we didn't elect decide for us," he said. "That's not democracy."
The planned overhaul has already drawn fierce criticism from Israel's attorney general and the Israeli opposition, underscoring the difficulties that Netanyahu's new hard-right government will face.
Yair Lapid, former Prime Minister and head of the opposition, said he would fight the changes "in every possible way" and vowed to cancel them if he returns to power. "Those who carry out a unilateral coup in Israel need to know that we are not obligated to it in any way whatsoever," he said.
Further fueling the clash over the judiciary, Levin's announcement comes just a day before the Supreme Court is expected to hear petitions against the appointment of a convicted lawmaker for Cabinet minister. Attorney General Gali Baharav-Miara announced her opposition to the appointment of Aryeh Deri earlier Wednesday.
As part of negotiations to form the current government, Israel's parliament last month changed a law to allow someone convicted on probation to serve as a Cabinet minister. That paved the way for Deri, a key part of the coalition that brought Netanyahu back to power, to become health and interior minister, as well as finance minister in a rotation agreement after two years. Deri was convicted on probation last year for tax offenses.
Good governance groups saw the legal maneuver as a green light for corruption by a government cavalierly changing laws for political expediency.
Baharav-Miara made her standing clear in a note to the Supreme Court, which is set to soon discuss appeals against Deri's appointment. She said the appointment "radically deviates from the sphere of reasonability." She has reportedly said she will not be defending the state in court against the appeals, because of her opposition.
Baharav-Miara was appointed by the previous government that vehemently opposed Netanyahu's rule. Netanyahu's allies have floated the idea of splitting up the post of attorney general into three roles including two that would be political appointments. That would water down the current attorney-general's authority while opening the door for Netanyahu to install someone favorable to throwing out the charges against him.