Houston County officials urge residents to complete 2020 Census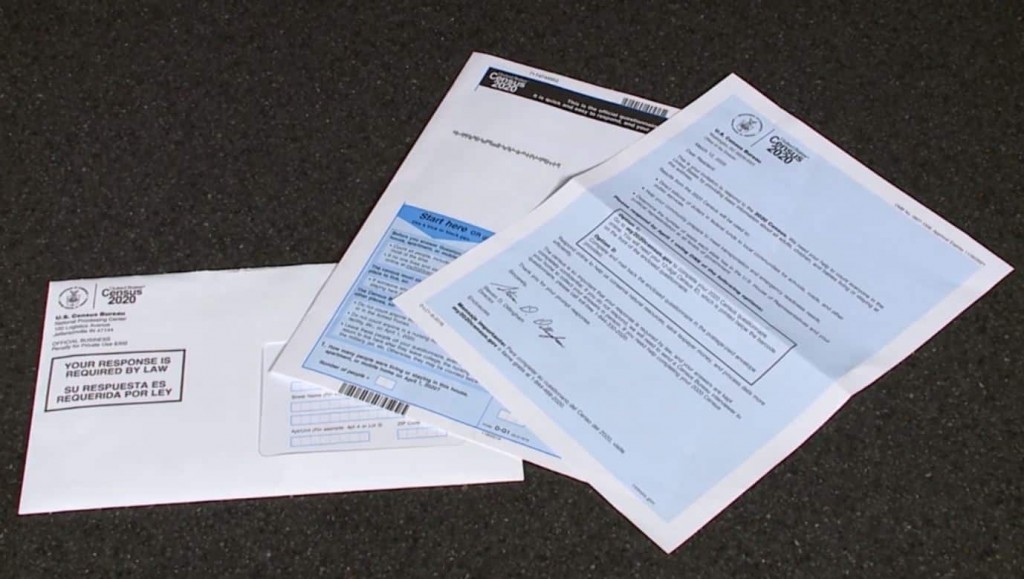 WARNER ROBINS, Georgia (41NBC/WMGT) — Houston County officials are urging residents to complete their 2020 Census.
August 1, census takers will visit the homes of those who have not completed this year's census.
Jacob Cox, the community planner for Houston County Board of Commissioners, calls the process quick, easy, and all online. Cox says filling out the census helps out the county.
"The census supports the school lunch program, title one grant schools, head start programs, it also funds special education grants," said Jacob Cox. "The money follows the numbers, not the need. So the higher number you have the more money you have for Medicare, Medicaid, the snap program, insurance for children."
To fill out your census, visit my2020census.gov.