Houston County Commissioners vote to increase solid waste rates
Residents will see an increase on their monthly bill beginning in April.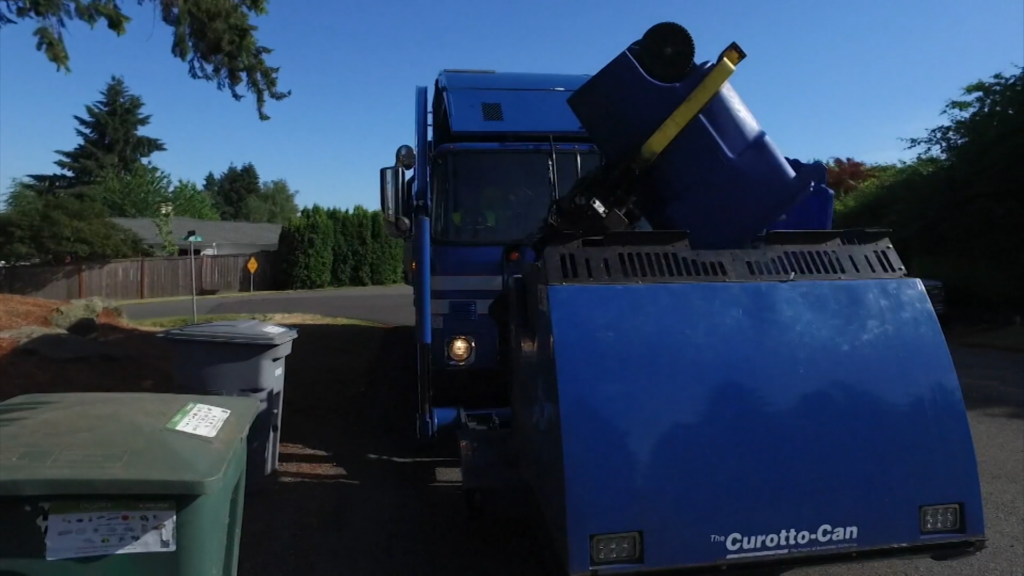 WARNER ROBINS, Georgia(41NBC/WMGT)–With the rise of inflation and the change of labor costs, Houston County residents have been expecting a change to their solid waste rate.
The Houston County Board of Commissioners voted unanimously Tuesday, to increase the solid waste rates from $13 a month to $21.95 a month.
Houston County resident, Walt Wood, said the increase was a long time coming.
"The citizens of Houston County have been getting a bargain for a long long time. It's time to pay the fiddler," said Wood.
Board Chairman Dan Perdue, says the proposal for a rate hike was due to significant labor cost changes after the covid-19 pandemic.
"Our waste contractor is a labor heavy contract because we require rear-load service, which means two people are on every truck not one person," explained Perdue. "So it's a labor heavy contract, so it was maybe disproportionately affected by covid-19."
According to Perdue, the county signed a re-negotiated three-year contract and ceased a $4 subsidy, causing the rate hike. He says the subsidy will allow to fund fire service and staff full-time stations.
"Part of the money that we have used to subsidize. In fact, all the money we've been using to subsidize that come from the insurance premium tax," he said. "Which we can turn around, and we can employee more full time firefighters. We can improve our fire services in the unincorporated areas of Houston County."
Residents will see an increase on their monthly bill beginning in April.