House fire in Forsyth ruled arson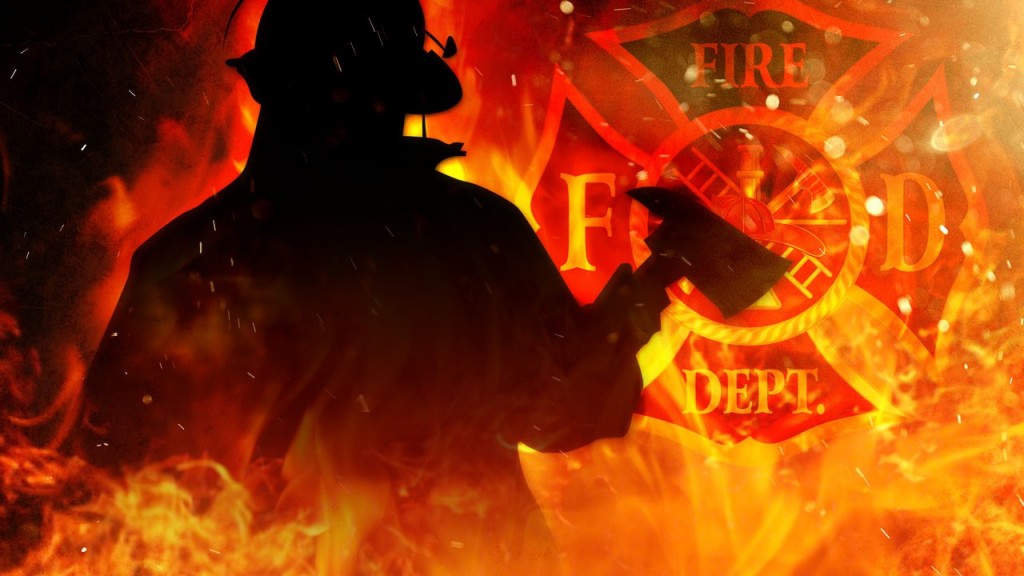 FORSYTH, Georgia (41NBC/WMGT) – An early morning house fire in Monroe County has been ruled arson, as damage occurred to several homes on Sharp Street in Forsyth.
Insurance and Safety Fire Commissioner Ralph Hudgens says an investigator determined that a flammable liquid was used to start the fire.
Willie James Dumas is the owner of one of the homes burned. Though he didn't live at the house, his late father did live there and doesn't understand why someone would want to do such a thing.
"I don't know why they doing this or why they want to do it," Dumas said. "Because [his father] was good to everybody. Anything we could do help, we would. But somebody is being mean."
The house, and the structure behind it that was also burned, were both vacant at the time.
Commissioner Hudgens is asking anyone with information about the fire to call the Georgia Arson Hotline at 1-800-282-5804.
You could get up to a $10,000 reward for information leading to the arrest and conviction of an arsonist.