History in the making as House casts proxy votes in pandemic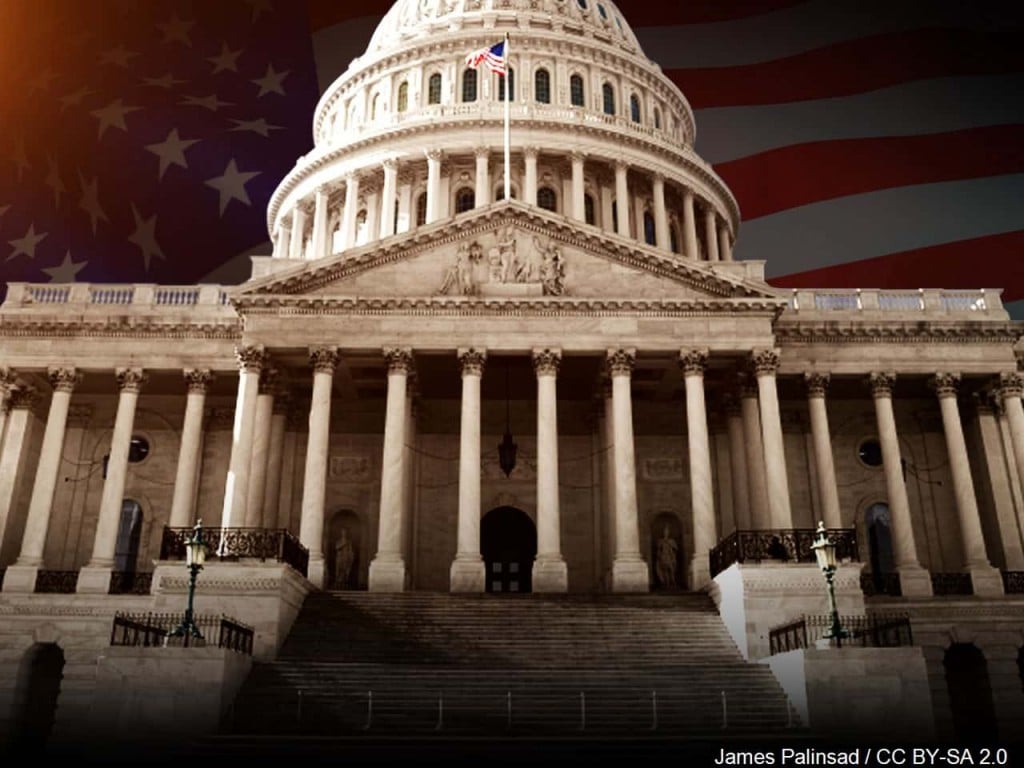 WASHINGTON (AP) — It was a day for the history books on Capitol Hill. For the first time, House lawmakers voted by proxy.
The aim is to avoid the risk of travel to Washington during the coronavirus pandemic.
House Republicans have sued to stop the majority party from going ahead with the new system, in which absent lawmakers can instruct those present to vote on their behalf.
The House is trying to strike a balance between working from home and honoring the Constitution's requirement to be "present" and voting.
With Congress deadlocked on a broad virus aid package, lawmakers are shifting their attention to a more modest overhaul of small business relief.
All contents © copyright 2020 Associated Press. All rights reserved