Historic Macon hosting Spring Flea Market this weekend
The Spring Flea Market is free and open to the public.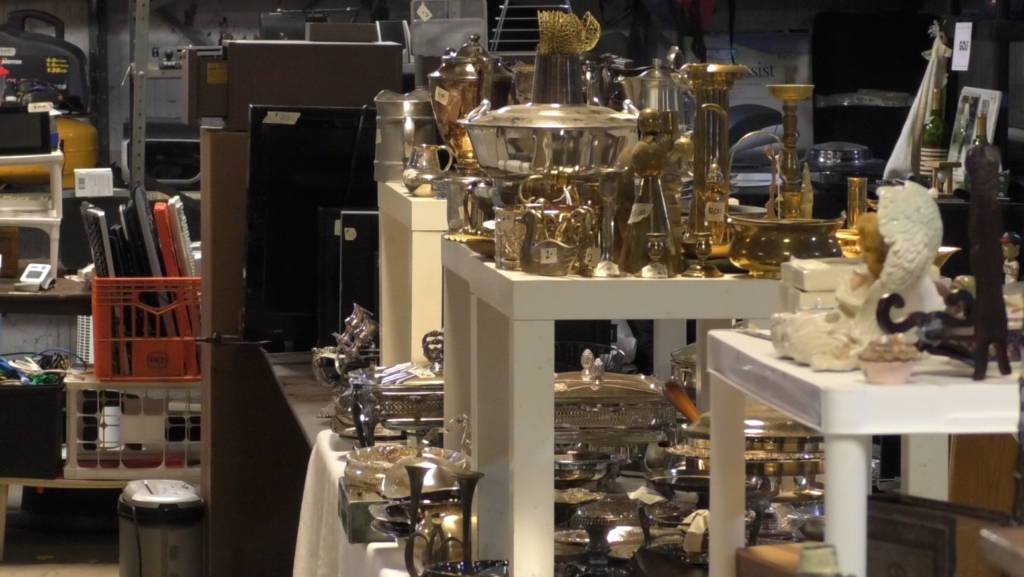 MACON, Georgia (41NBC/WMGT) – Historic Macon is preparing for its Spring Flea Market. Items for sale range from furniture and silverware to vinyl albums and historic art. Other items include garden accessories, outdoor furniture, lamps, antiques, rugs, linens, tableware and glassware, toys, electronics, holiday decor, tools, luggage and sporting goods.
Historic Macon says it expects around two to three thousand people to visit the sale this weekend.
The Spring Flea Market will take place  at the Historic Macon warehouse located at 357 Oglethorpe Street in downtown Macon. The Flea Market is open to the public from 8 a.m. to 4 p.m. Saturday, April 1, and from noon to 4 p.m. on Sunday, April 2.
A ticketed VIP shopping night for early-bird shoppers will be held from 5-7 p.m. March 31.
Entry is free.