Here's what you CAN do under Georgia's Shelter in Place Order
MACON, Georgia (WMGT/41NBC) – Within the shelter in place order issued by Governor Brian Kemp, there are some exceptions:
Conducting or participating in essential services.
Performing necessary travel.
Performing minimum basic operations for a business or non-profit organization that is not critical infrastructure.
Travelling to and from work while a part of the Critical Infrastructure Workforce.
What are essential services?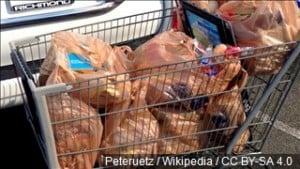 Shopping for the essentials. You can shop for groceries, sanitation products, household items, medication, and medical supplies. Businesses that provide these goods have not been ordered to close. Supplies to work from home, safety supplies, and home maintenance materials are necessary items for essential services also. Use online ordering and home delivery as first options whenever they are available.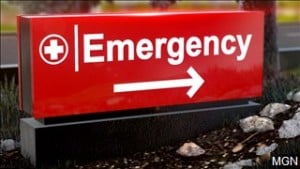 Getting medical attention. Seeking medical, behavioral health, or emergency services for family or household members.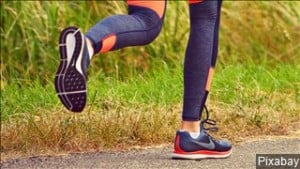 Going outdoors for exercise. You can still participate in outdoor exercise activities, as long as you maintain a six foot distance from others. Ten is the maximum number of participants permitted at a single location.
What is necessary travel?
Any travel done to conduct essential services, minimum basic operations, or critical infrastructure is considered necessary travel.
What are minimum basic operations?
Minimum activities that are necessary for a business, company, or non-profit organization to stay open are basic operations. This includes providing services, processing payroll and employee benefits, and managing inventory.
What is a Critical Infrastructure Workforce?
Businesses, corporations, and non-profit organizations are designated by the U.S. Department of Homeland Security as the Critical Infrastructure Workforce.