The heat hangs on through the weekend
Good Evening!
The heat continues across Middle Georgia as we made it back into the 90's for the first time since October of 2017! Don't worry though, the 90's are here to stay through the weekend with plenty of sunshine!
Tomorrow will pretty much be a repeat of today with highs in the 90's and isolated shower chances by late afternoon.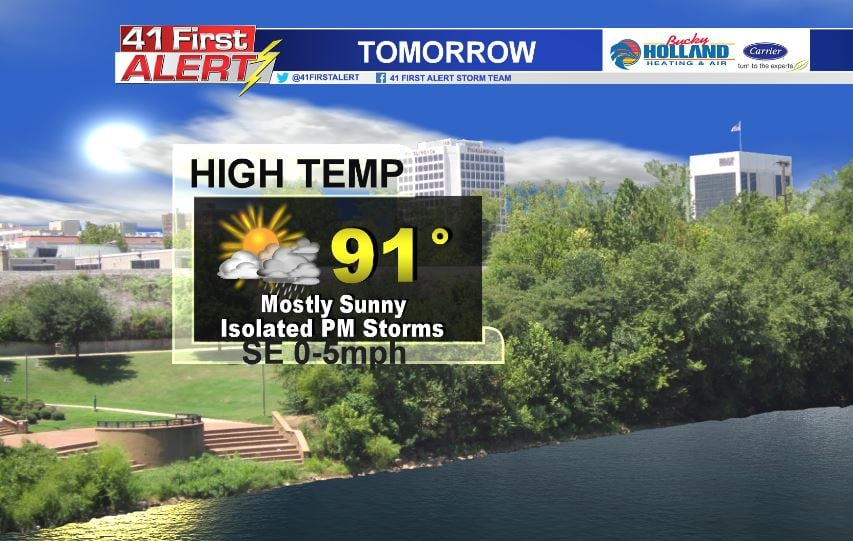 More of the same is on the way for the weekend, except it will be just a little bit warmer…sorry. The heat will hang on into Mother's Day with sunny skies expected all weekend.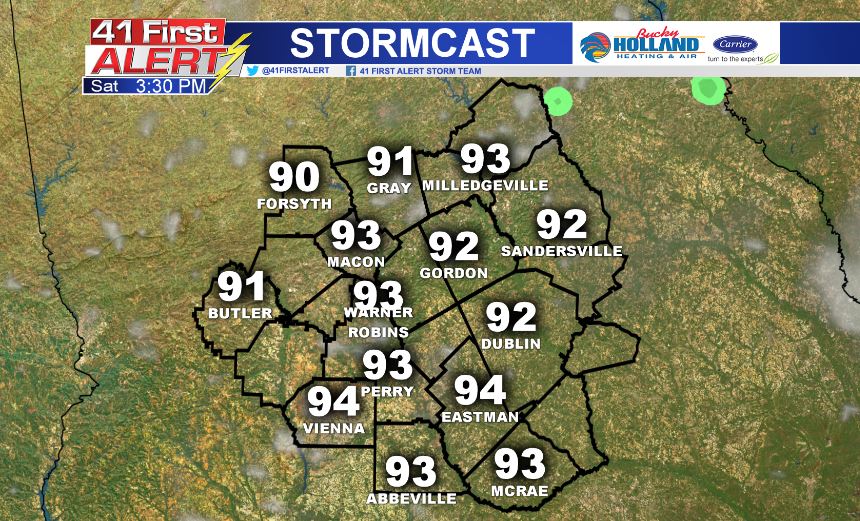 Next week we will see a big pattern change as a low pressure system moves in from the south and some areas could see very heavy rain through the end of next week. It is still far out, but expect to need the umbrella again beginning on Tuesday of next week.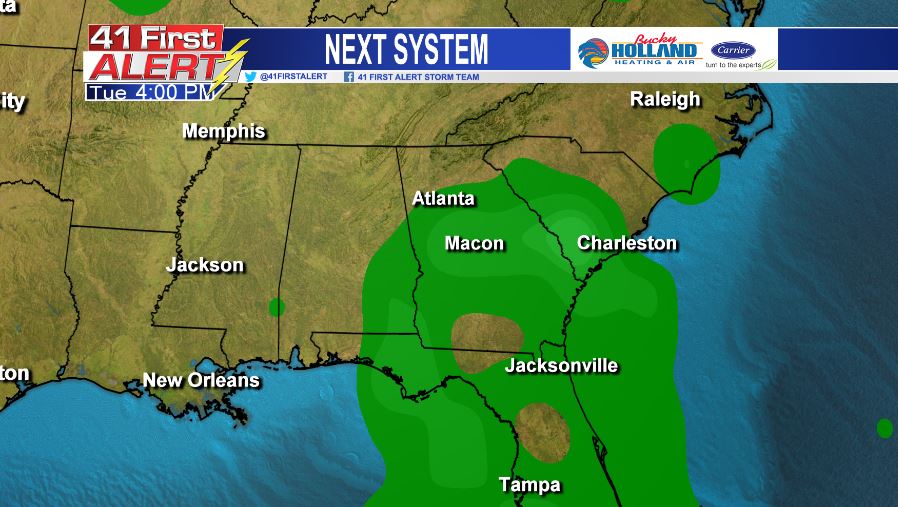 Have a great night!
Chief Meteorologist Cecilia Reeves