Greater Macon Chamber of Commerce president retires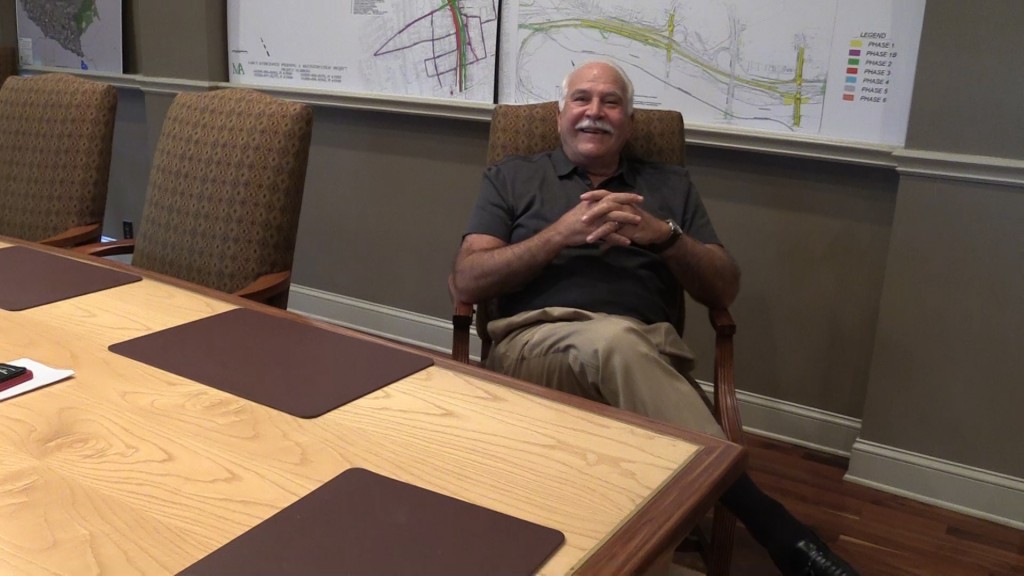 MACON, Georgia (41NBC/ WMGT) – The President of Greater Macon Chamber of Commerce, Mike Dyer is retiring.
Dyer has worked at the chamber the last 7-years. He's helped the chamber become more transparent in what they do. Dyer helped develop programs, like the Youth Entrepreneurs.
He says he will miss volunteer leadership the most.
"I'll find another way to give back and I think that's probably what we need to do as we move forward in our careers. Is, how we can return the favor?" Dyer said.
His official retirement date is July 1st. He says right now, there's no candidate to replace him.