Great weather expected this weekend!
After a rainy week, we finally get a nice weekend with no threats of rain! Saturday will start out a little cool with morning lows in the lower 50's, but we will be warming up quickly with plenty of sunshine on the way!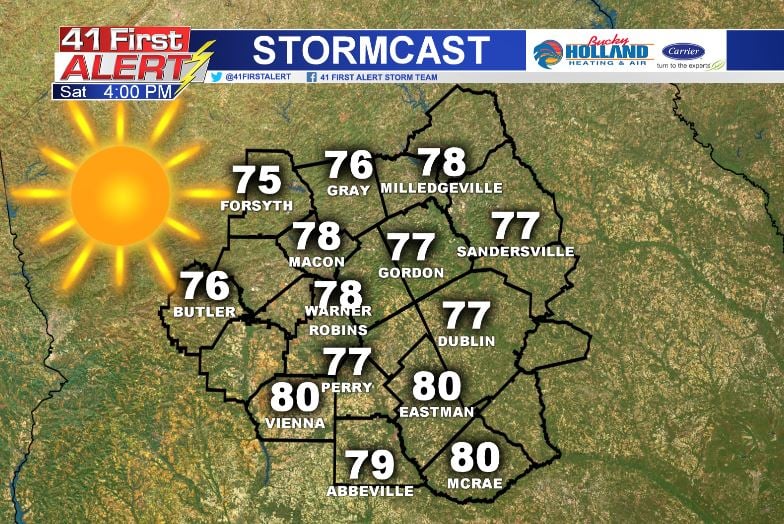 A dry cold front will move through overnight Saturday and into Sunday which will bring some cooler temperatures on Sunday, but sunshine sticks around to bring us back into the 70's.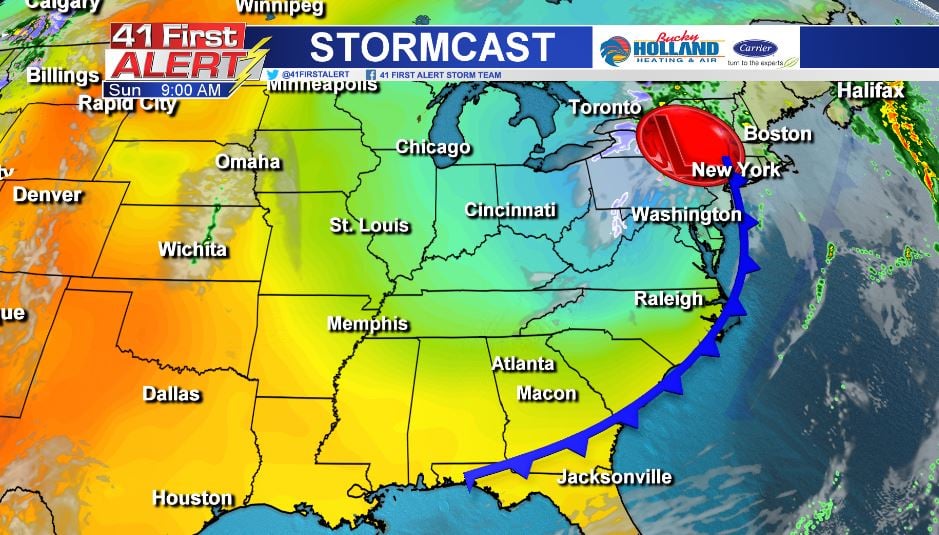 A cool start is expected for Monday before we begin a big warm up that will bring us back to the upper 70's by Monday and 80's through the rest of the week.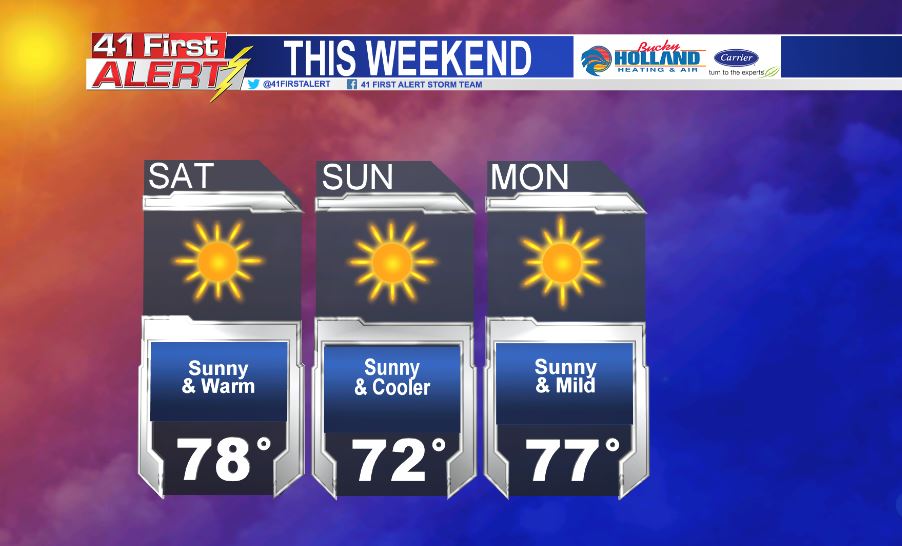 Have a great weekend!
Chief Meteorologist Cecilia Reeves