Gray Highway Game Stop robbery under investigation, Bibb County Deputies need your help
Game Stop Robbery under investigation
MACON, Georgia (41NBC/WMGT) – The Bibb County Sheriff's Office is investigating an armed robbery that took place at the Game Stop located at 1473 Gray Highway. The incident occurred around 10:00 a.m. Monday.
Deputies say a male suspect entered the store while waving a handgun. The suspect demanded money from the cash register. He received an undisclosed amount of cash, an Xbox one game system and games. Then the suspect ran towards Gray Highway.
Deputies described the suspect as a black male with beaded braids or dreads. He was wearing a blue hooded sweatshirt and white basketball shorts. The suspect was seen carrying a black duffel bag.
Store surveillance captured the below images.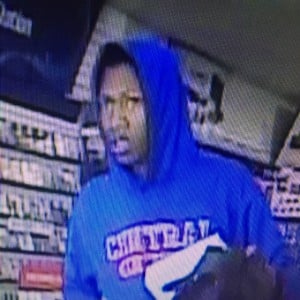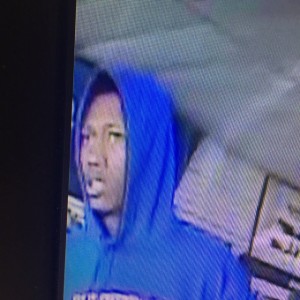 If you have information
If you have any information about this incident, call the Bibb County Sheriff's Office at 478-751-7500. Or call Crime Stoppers at 1-877-87CRIME.