Governor Kemp awards tourism industry, including Visit Macon
Governor Brian Kemp says his goal is to strengthen tourism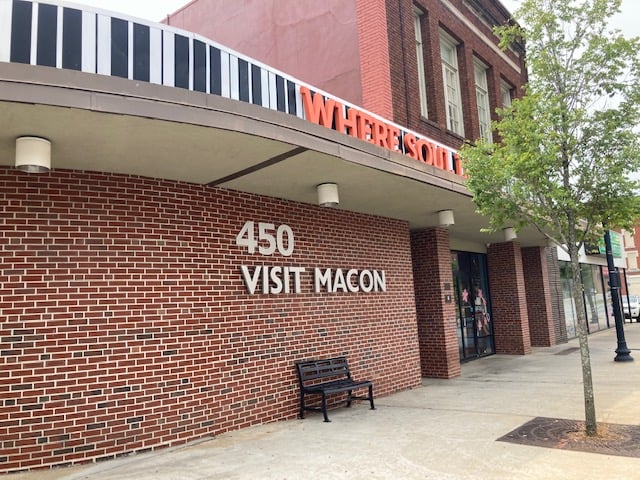 MACON, Georgia(41NBC/WMGT)- With many covid restrictions easing up, more people are traveling.
In an effort to bring more tourists to Georgia, Governor Brian Kemp announced a grant aimed at helping tourism recover from the pandemic.
The grant is worth two million dollars, and Visit Macon was just one of many centers to receive the grant totaling $38,000.
Visit Macon says the grant will help them attract more people to the area.
"The money will be spent right here in Macon, so that helps all of our businesses, our attractions and all the people that are touched by tourism," said Valerie Bradley the Marketing VP.
As a way of thinking creatively, Visit Macon says it has a plan in place for the grant. It includes starting a summer, early fall campaign to highlight the great places the city has to offer.
Macon is home to many musical talents, and it's something the organization wants to highlight.
"What I'm most proud of is that people come here expecting nothing and leave blown away," said Richard Brent Executive Director of the Big House.
The Big House attracts over 20,000 people each year. It is the second most visited place in Macon.
With the grant, Brent says it will help attract even more people.