New law in Georgia allows judges to consider income for bail amounts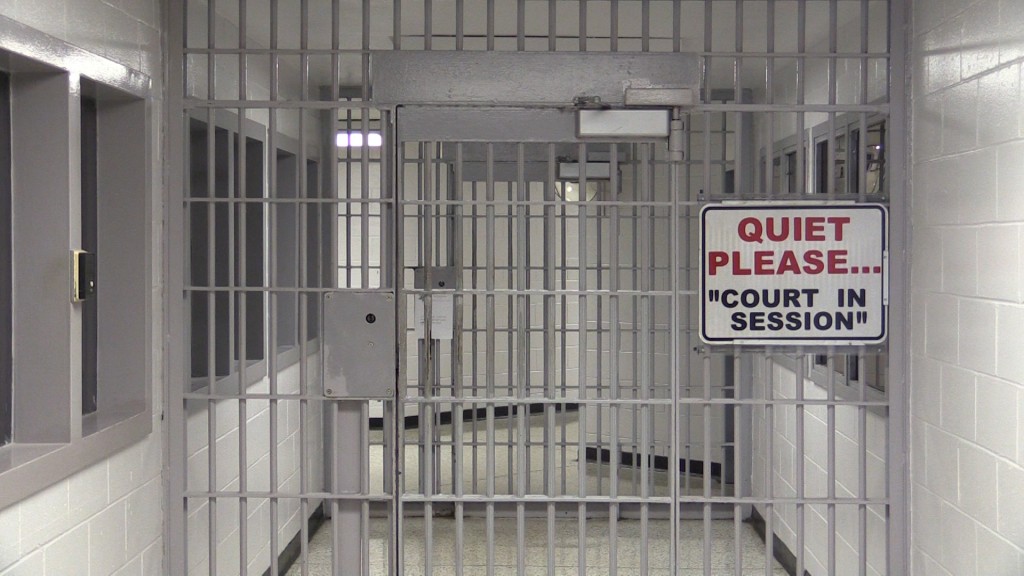 MACON, Georgia (41NBC/WMGT) – With the swipe of his pen, Governor Nathan Deal's criminal justice reform plan in the state is now underway and changing provisions to many aspects of the system.
"This is about drawing the distinction between folks that we're scared of and folks that we're mad at," said Macon Judicial Circuit District Attorney David Cooke.
New criminal justice reform laws in the state of Georgia are changing the way bail is set for misdemeanor offenders and that's not all.
"Folks who've messed up but probably shouldn't be in jail, this is designed to make it less likely that they will be in jail," Cooke continued.
Governor Nathan Deal signed Senate Bill 407 last Monday which would now factor a person's income into the amount set for bail, give officers the option of ticketing certain misdemeanor offences versus making an arrest, and allow offenders to do community service in exchange for time behind bars.
"Persons that might be first or second time offenders, under this program, they're given the opportunity to change their lives and make a difference if they go out into the world and commit no more crimes," said Bibb County Jail official Michael Schlageter.
But he says there's some concern for local law enforcement that comes along with reducing the punishments.
"With cases being made and charges coming through the courts and persons getting less than one year, then they serve that time in a local facility. By deferring the sentencing of a convicted criminal, then what you're doing is your deferring the state of Georgia's prison system to the local jails," he explained.
Then there's the issue of whether lessening the punishment could cause more people to commit the crime.
"People are prone to commit that crime that have already been involved in that crime. The crimes they're looking at reducing are recidivist crimes. Shoplifters do not shop lift one time before they're caught. They do it multiple times. That's why they continue to do it," Schlageter told 41NBC.
But Cooke says the new law is meant to shield people who've made mistakes and not those who've made it a habit.
"This is designed to keep people from needlessly staying in jail–needlessly going to jail and needlessly staying in jail. This does not take away a judge's ability to protect our community by locking the right folks up and keeping them there," Cooke said.
Minor possession of marijuana, criminal trespassing, refund fraud and shoplifting are all minor offences that an officer can now issue offenders a ticket for instead of an arrest.
Schlageter says Bibb County Jail currently has around 100 spaces available but those could fill up once the new law goes into effect.