Golf carts now allowed on certain city streets in Perry
Golf carts offer convenient parking solution in the city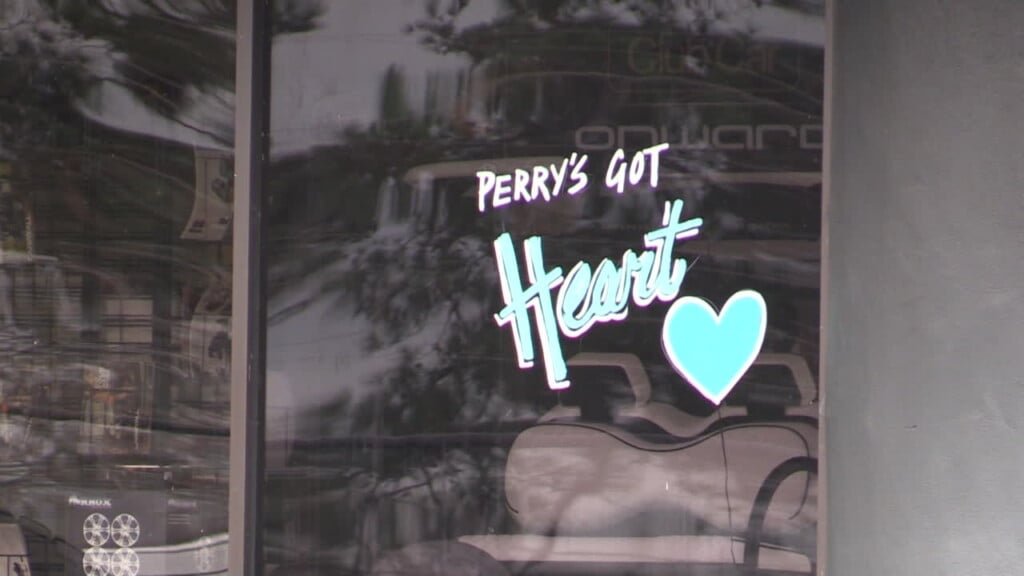 PERRY, Georgia (41NBC/WMGT) – The city of Perry is making a big change to transportation by introducing new regulations for personal transportation vehicles, including golf carts.
The new regulations, which will allow golf carts to be legally driven on city streets under specific conditions, are designed to promote alternative modes of transportation within city limits.
Mike Williams, owner of Mike's Golf Carts in Perry, spoke about the benefits of driving golf carts in the city.
"Perry has gotten to where they've got like the Food Truck Friday and got a lot of stuff going on downtown; very little parking downtown, so I think the golf carts will help in the parking because you can actually park two golf carts in any one parking spot," he said.
The new regulations do come with certain restrictions. Golf carts are only permitted on roads with posted speed limits of 25 miles per hour or less and cannot be driven on state or federal highway system. The regulations are aimed at ensuring the safety of drivers and pedestrians.
To learn more about the regulations and registration, click here.