Georgia Lottery Makes Billion Dollar Transfer to Education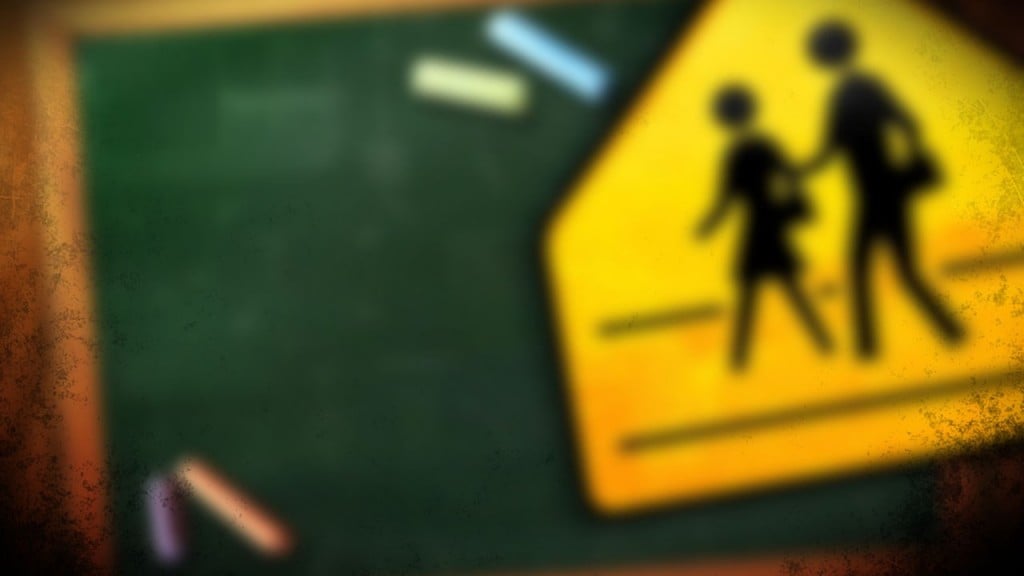 ATLANTA, Georgia (41NBC/WMGT) – A little over a billion dollars is on the way to education programs in Georgia. The Georgia Lottery Corporation transferred $1.14 billion into the State Treasury's Lottery for Education Account.
This is the largest annual transfer on record during the 25-year history of the Georgia Lottery.
"Since 1993, the Georgia Lottery has funded critical education programs to prepare today's students to succeed in the workforce of tomorrow," said Governor Nathan Deal.
Deal says the lottery has given millions of learners a head start in their education while also keeping the best and brightest students in Georgia after high school.
With this year's record-breaking profit transfer, the Georgia Lottery is continuing its exceptional work to help millions of children in Georgia attain a quality education from start to finish for a lifetime of opportunities."
Fiscal year 2018 marks the third consecutive year that the Georgia Lottery has surpassed $1 billion in profits for education.