Georgia executes its oldest death row inmate, age 72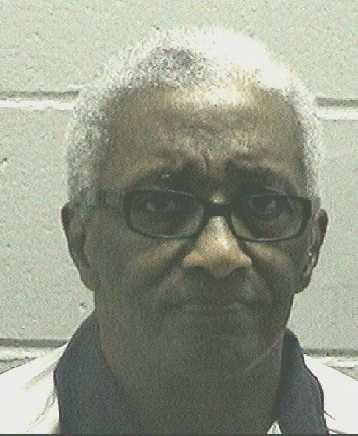 JACKSON, Ga. (AP) – Georgia executed a 72-year-old man, the state's oldest death row inmate, early Wednesday for the killing of a convenience store manager during a robbery decades ago.
Brandon Astor Jones was pronounced dead at 12:46 a.m. Wednesday after an injection of barbiturate pentobarbital at the state prison in Jackson. He was convicted in the 1979 shooting death of suburban Atlanta store manager Roger Tackett.
Before the execution, Jones declined to make a final statement in front of witnesses but agreed to have a prayer read.
The execution had initially been scheduled for 7 p.m. Tuesday and was delayed while the U.S. Supreme Court considered appeals from Jones' attorneys. They asked the justices to block the execution for either of two reasons: because Jones was challenging Georgia's lethal injection secrecy law or because he said his death sentence was disproportionate to his crime.
(Copyright 2016 The Associated Press. All rights reserved. This material may not be published, broadcast, rewritten or redistributed.)