Georgia Doom Football Team has tryouts Saturday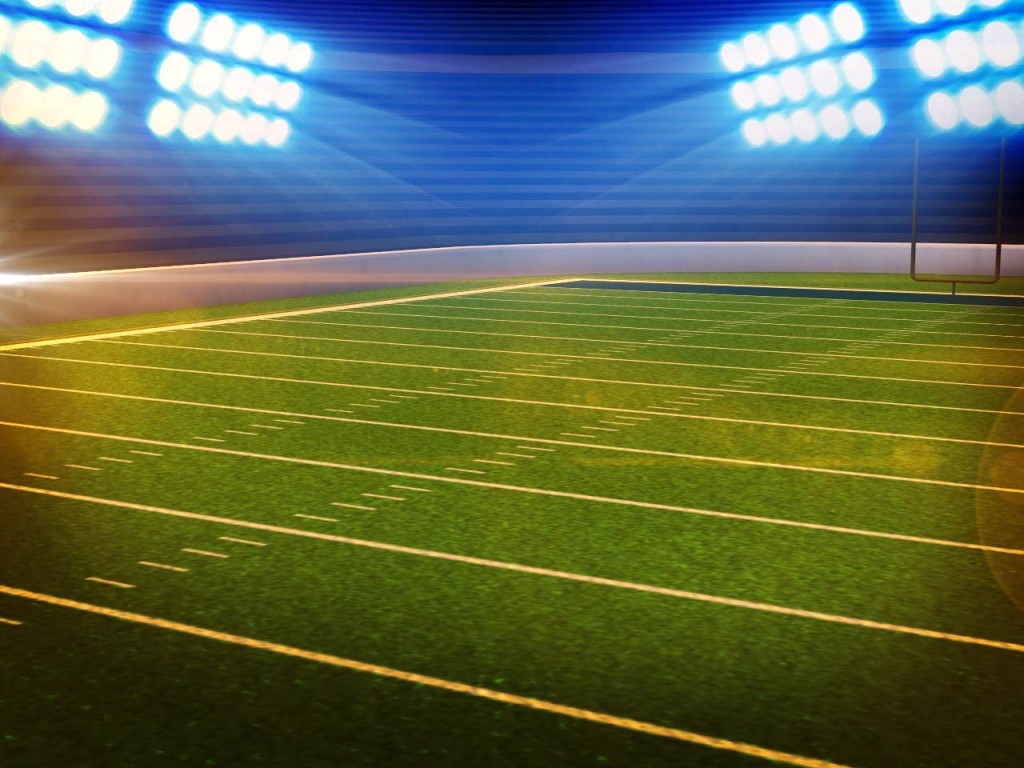 MACON, Georgia (41NBC/WMGT) – If you've always dreamed of playing professional football, tryouts on Saturday may be your chance to show out.
Georgia Doom will host a tryout Saturday from 9:00 a.m. – 1:00 p.m. Registration begins at 8:00 a.m.
Kevin Adkins, CEO of Georgia Doom, said people should show up ready to impress coaches.
"Bring your cleats, bring your "A" game, bring your "A" game and your cleats. We're looking for the opportunity to sign some good talent out of Middle Georgia," Adkins said.
The goal is to win championship this season, but also for players to be role models for kids inside and outside the community.
"Ultimately that's what we want, we want to paint that image, so they can have something to look forward to in the spring and also role models to look up to," he said.
Georgia Doom has plans to team up with the Hutchings College and Career Academy to give students jobs with the team, so they can gain work experience.
Adkins said he also wants to give players a reason to come back home.
"I just wanted to bring them back home and give the community some entertainment during the spring and give guys the opportunity to get look at professionally," he said.
And if you get signed, you'll step foot on that turf, just like the Macon Knights did.
Team apparel will be available to buy August 5th on their website.
Also, cheerleading tryouts will be that same day.