Georgia DNR names Game Warden of the Year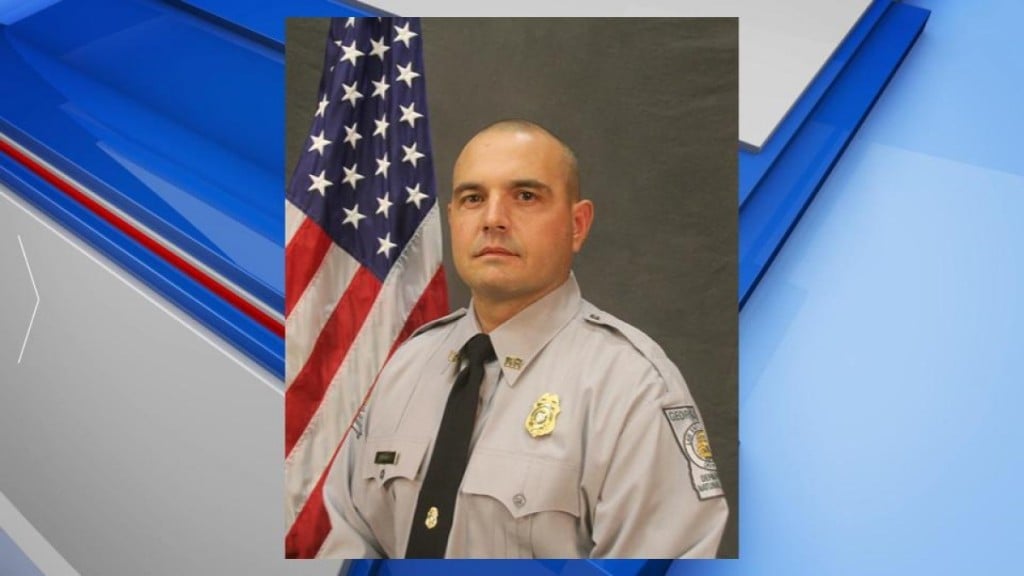 SOCIAL CIRCLE, Georgia (41NBC/WMGT) — The Georgia Department of Natural Resources Law Enforcement Division named their Game Warden of the Year as well as their winner of the James R. Darnell Award on Saturday August 21, 2021.
The 2021 Game Warden of the Year was named Game Warden First Class John Rhodes, assigned to Hancock County. Rhodes has worked as boating enforcement on Lake Oconee, and has been deployed to Atlanta and Stone Mountain multiple times to work protests and crime suppression details.  Rhodes was the recipient of the Region's 2019 Boating Safety Officer of the Year Award, and this year he has logged 400 boating safety checks, 260 hunting license checks, 523 fishing license checks, and worked 100 complaints.
Game Warden First Class Tyler Lewis from Cobb County was named the runner up to the Game Warden of the Year and won the James R. Darnell Award. The release from the DNR says that Lewis' work spans across multiple counties as well as state parks, lakes, rivers, and more. Lewis is accredited with apprehending 17 people for hunting without permission, catching a poacher that wardens have been after for over a decade, and he caught 2 people wanted for the murder of a child. Lewis has also checked numerous licenses worked many incidents in the area.
DNR Commissioner Mark Williams said, "These officers have proven themselves as leaders among their peers this past year," and "Their hard work every day to enforce the conservation laws of the state and to ensure public safety is a great asset to Georgia citizens and I applaud their contributions."
Photo Credits to the Georgia Department of Natural Resources Law Enforcement Division: