Georgia couple sentenced to prison for IRS fraud scheme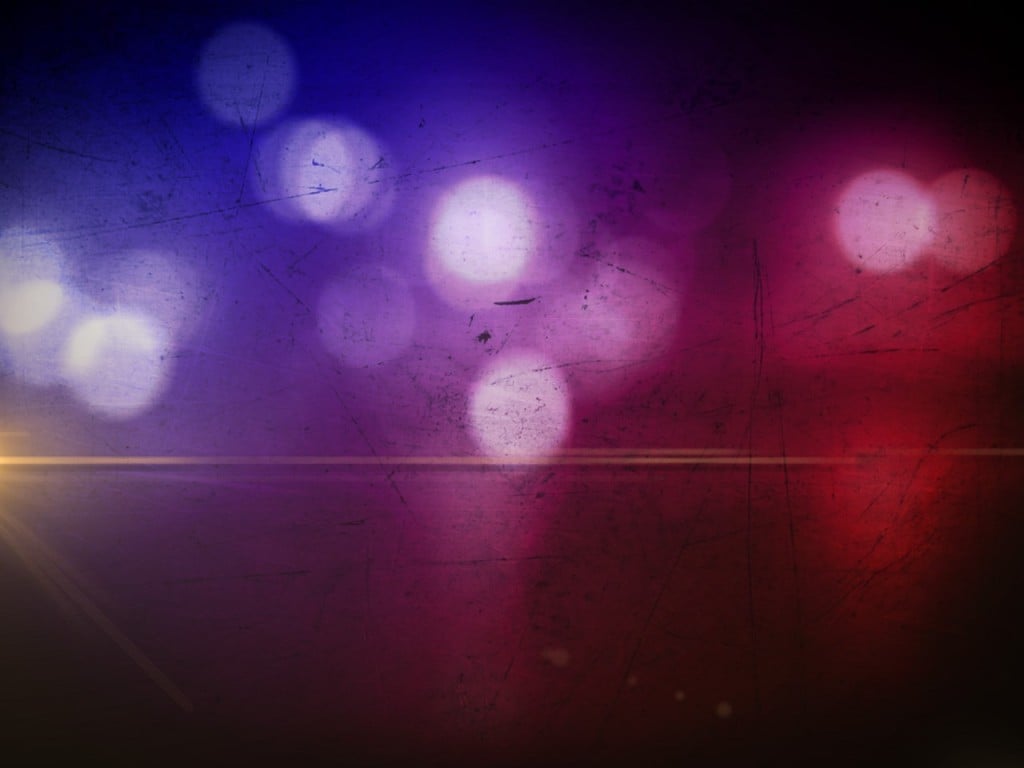 ATLANTA, Georgia (AP) – A husband and wife from Cobb County have been sentenced to prison for their role in a tax refund fraud scheme that used data from the IRS's "Get Transcript" database.
U.S. Attorney John A. Horn said in a news release Wednesday that 42-year-old Anthony Alika of Austell was sentenced to six years and eight months in prison. He will also have to pay about $1.96 million in restitution. Alika pleaded guilty in April to one count of conspiracy to commit money laundering.
Twenty-seven-year-old Sonia Alika, was sentenced to one year and nine months in prison. She must pay about $245,000 in restitution after pleading guilty to one count of illegally structuring cash withdrawals to evade bank reporting requirements.
The "Get Transcript" database allows taxpayers to get tax returns from previous years.