GBI investigating murder-suicide in Jasper and Putnam Counties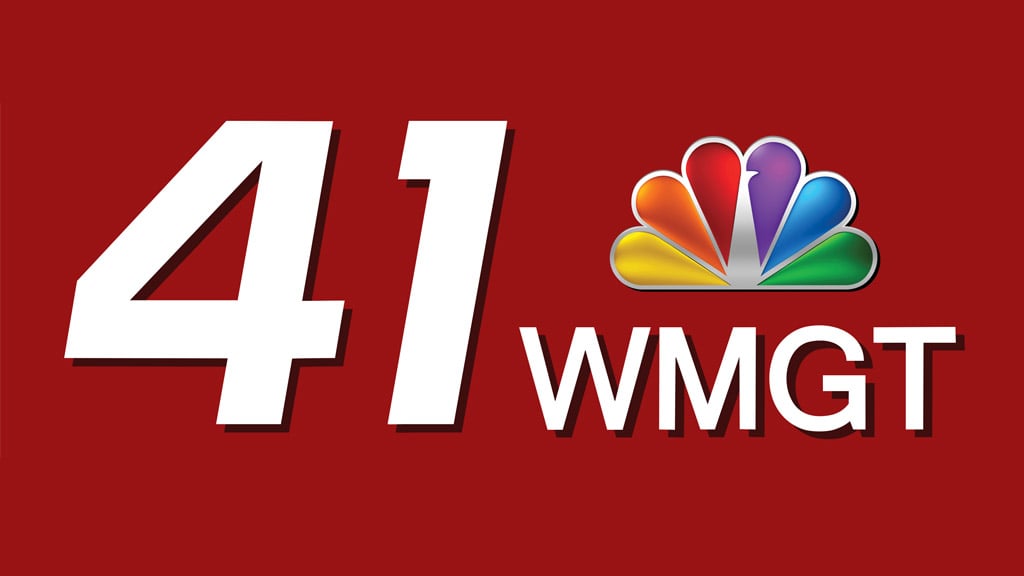 MONTICELLO, Georgia – (41NBC/WMGT) – A murder investigation that started in Jasper County comes to an end in Putnam County.
According to the Georgia Bureau of Investigation, Jasper County Sheriff's Office deputies responded to a murder in Monticello around 9:00 Sunday night. Deputies found the victim 41-year-old Kira Ammons shot multiples times. According to the GBI, witnesses at the scene told law enforcement that 38-year-old James David Mathis, of Eatonton, was responsible for her death.
When Jasper County deputies contacted the Putnam County Sheriff's Office, deputies responded to Mathis' home. Putnam County deputes say they heard gunshots when they arrived at Mathis' home. Deputies also claim Mathis shot at a deputy's patrol car. Deputies report later finding Mathis inside the home with a self-inflicted gunshot wound.
The GBI is assisting both the Jasper County Sheriff's Office and the Putnam County Sheriff's Office. According to the GBI's preliminary investigation, Mathis' wounds are self-inflicted and Ammons' injuries are a result of a homicide.
No deputies were injured during this incident.