GA 247 Opens one lane back up at "Eight Bridges" Project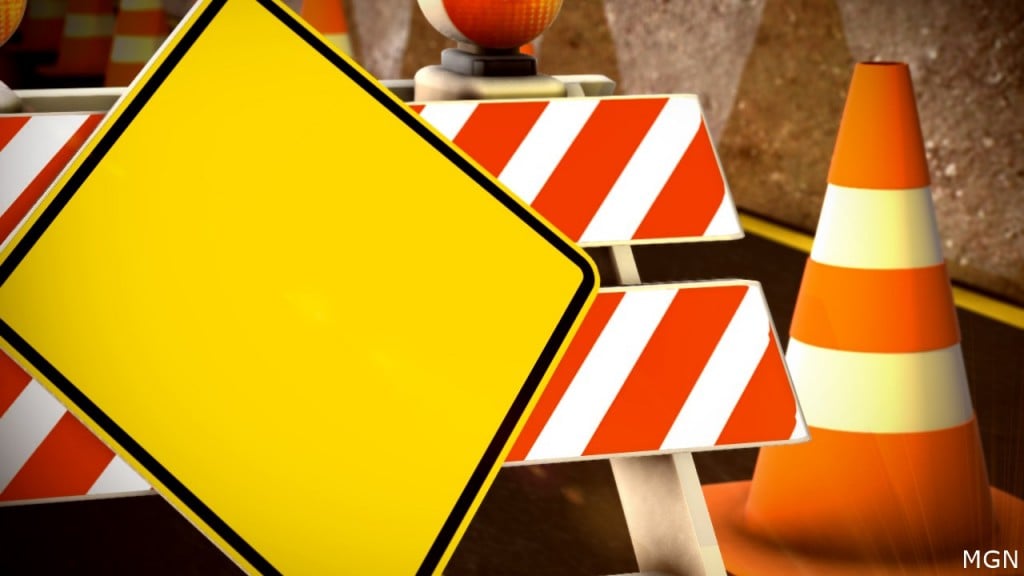 (41NBC/WMGT) — The Georgia Department of Transportation sent out a release Monday announcing that one lane in each direction would be opened back up on GA 247 at the site of the "Eight Bridges" project by 3 p.m. Tuesday, October 26, 2021.
GDOT says construction crews have been making necessary modifications to work completed at the site, including jacking one of the bridges. Its also mentioned that the contractor's teams have made such rapid progress within the daytime and overnight shifts since the full closure that they're at a point where they can work with traffic moving through the area. Engineers say the work will continue through November, and that another full closure during overnight hours can be expected to fully reopen lanes.
Since only one lane in each direction can be reopened at this time, it's recommended that drivers still leave early or take alternate routes if they must in order to avoid back-ups in traffic. The entire "Eight Bridges" Project is expected to be finished by the end of Spring in 2022.
For more information about this re-opening, see GDOT's statement here.